Ojai Unified Values Awards
At each Board Meeting, we recognize our students for honoring our values of environmental stewardship, inclusion, wellness and creativity. These students are nominated by their teachers, administrators and peers.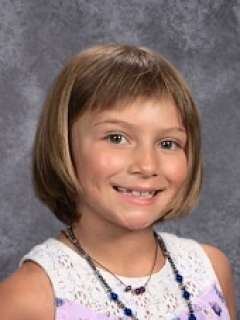 Tula Turner, Topa Topa Elementary
"Tula exemplifies all the qualities that we value at Ojai Unified. She is always positive and smiling. She is kind to everyone and has a way of making those around her feel welcome and happy. She always does her best on all of her work and is even willing to give up free time activities in order to continue working on classroom assignments. Tula is extremely creative and loves creating and writing"
Principal Dawn Damianos
Environmental Stewardship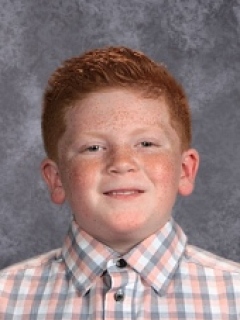 Arlo Echeverria, Topa Topa Elementary
"Arlo is a wonderful example of a student who is kind to other students and includes others in games on the playground. Arlo is considerate of other student's feelings and is friendly with others. Arlo is one of the kindest kids I know. He is always helpful and supportive with the other students and never fails to compliment a teacher"
Teacher Mrs. Burke