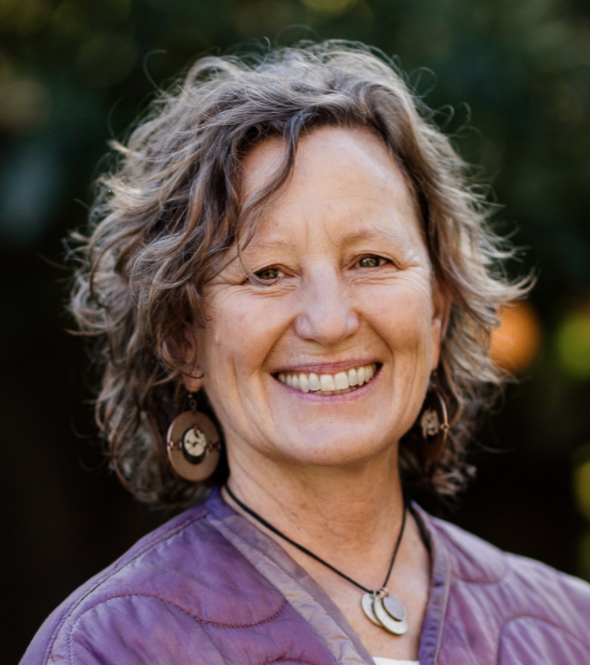 Angie Genasci, Director of Human Resources
805-640-4300 x 1041
agenasci@ojaiusd.org
The Classified employees of the Ojai Unified School District are a vital and integral part of the educational program of this District. The caliber of services they render has a significant effect on the quality of the education and experience provided for the young people of this community.
It is the desire of the Board of Trustees, the Personnel Commission, and the Administration that the current and future employees of Ojai Unified School District be well informed on all phases of their employment. This website is committed to meeting that need.
The Ojai Unified School District offers a wide variety of job opportunities in non-teaching, support staff positions. Currently, OUSD employs approximately 165 Classified staff members. Job opportunities may exist in the following fields: Instructional, Clerical/Fiscal, Grounds/Maintenance/Operations/Transportation, and Nutrition Services.
We often need substitutes to fill in for employee absences as Instructional Assistants working in Special Education classrooms, Custodians, Nutrition Service Workers, Secretarial positions and Noon Duty Supervisors. If you are interested in working occasionally, on an on-call basis, please contact me.
The Governing Board, the Personnel Commission, and the Administration of Ojai Unified School District are committed to equal opportunities for all individuals in education and employment. District programs, activities, and employment shall be free from discrimination based on race, religious creed, color, national origin, ethnic group identification, ancestry, physical disability, mental disability, genetic information, marital status, sex, gender, gender identity, gender expression, age, or sexual orientation of any person.
We thank you for visiting our website and for your interest in the Ojai Unified School District. We look forward to receiving your application and welcome you to any and all career opportunities the District has to offer!