Partnerships for a Strong Community
Collaborative Learning Opportunities for our Students and Families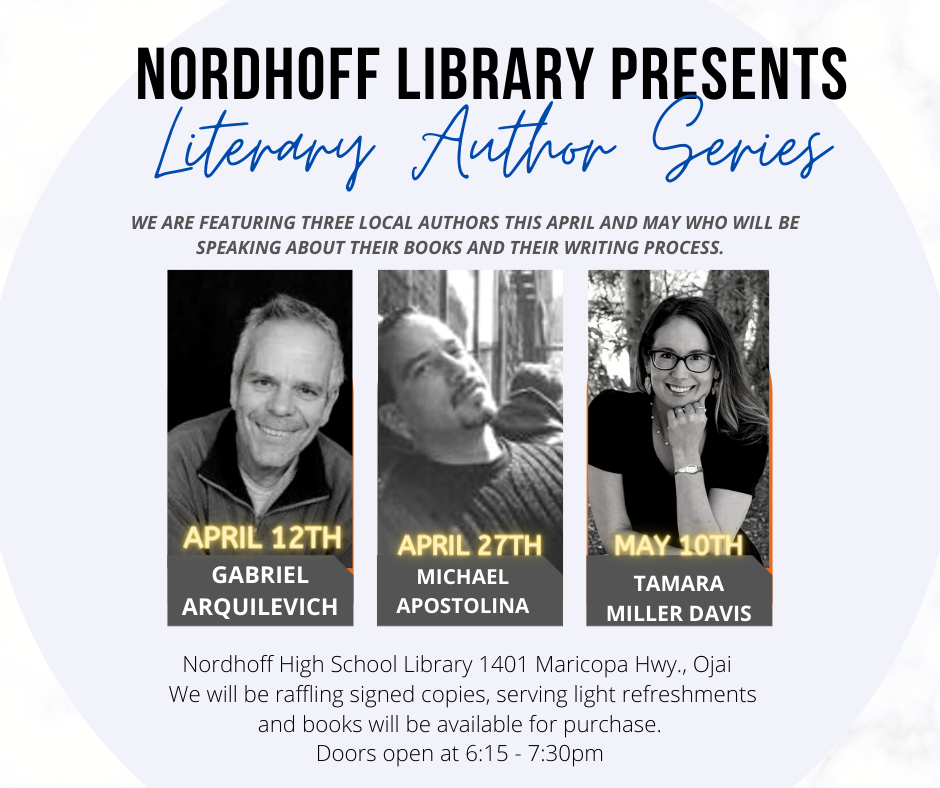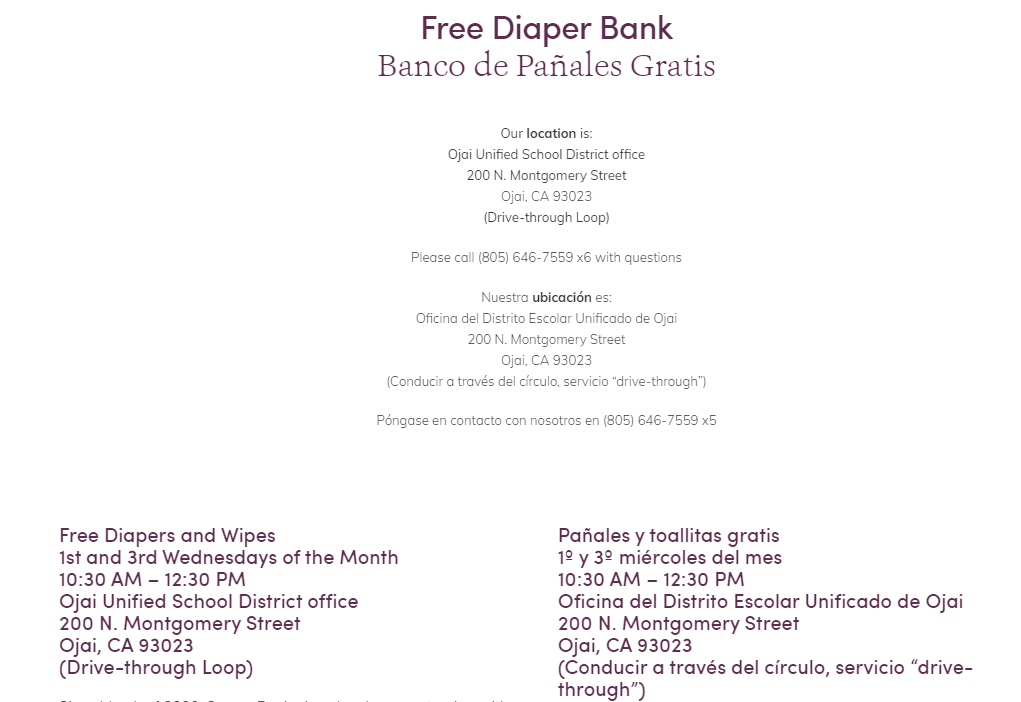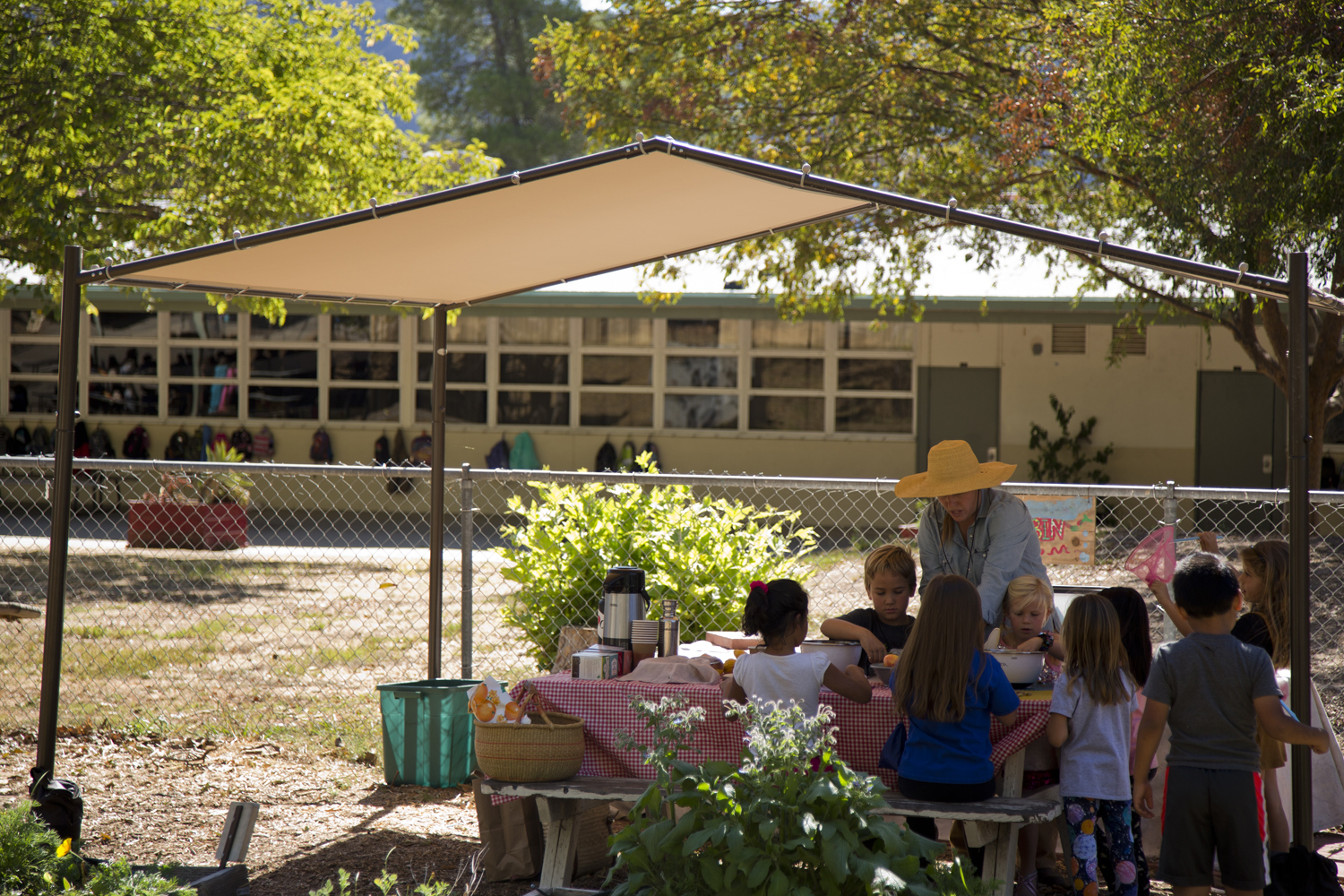 Food for Thought Ojai provides Garden Education and a garden program at all OUSD elementary schools. These programs provide lessons in nutrition, history, geography, math, and science. Learn more here.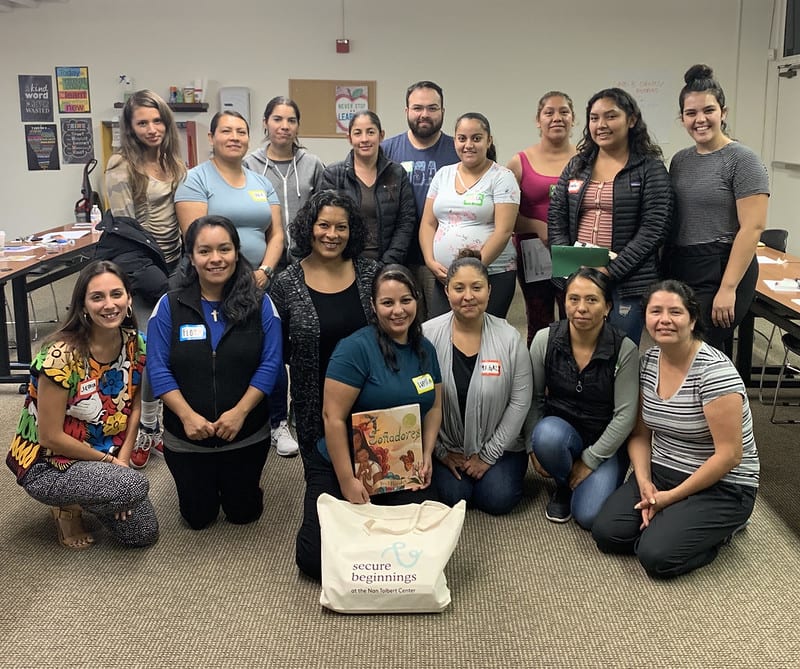 Secure Beginnings' Abriendo Las Puertas and Free Diaper Bank programs benefit our families through parent education and resourcing. Learn more here
Ojai Valley Green Coalition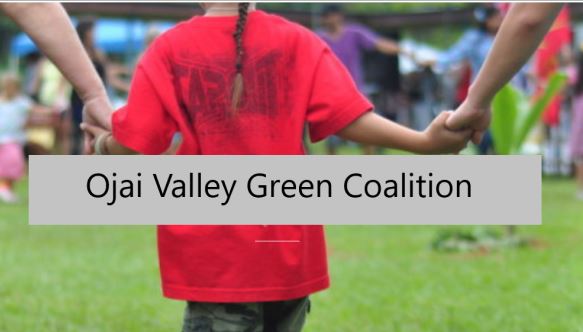 The Ojai Valley Green Coalition's Relatives with Roots art and education program provides 4-session classes in arts education, cultural facilitation, and lessons on regional native flora. Interested families with budding artists can sign up here
Ojai Community Farmers Market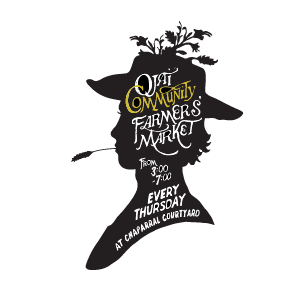 Ojai Unified School District is proud to host a Midweek Farmers Market at our district offices - 414 E. Ojai Avenue - each Thursday, beginning June 3rd, in support of local farmers, food artisan and makers. Learn more here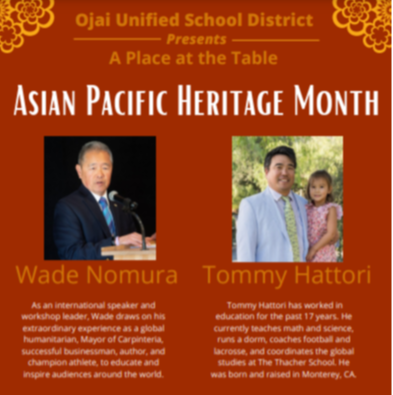 As part of our commitment to Diversity, Equity and Inclusion, OUSD has launched "A Place at the Table", a series of monthly discussions spotlighting guest speakers. For information on upcoming APATT events,visit our Events Page here
Ojai Valley Little Library Foundation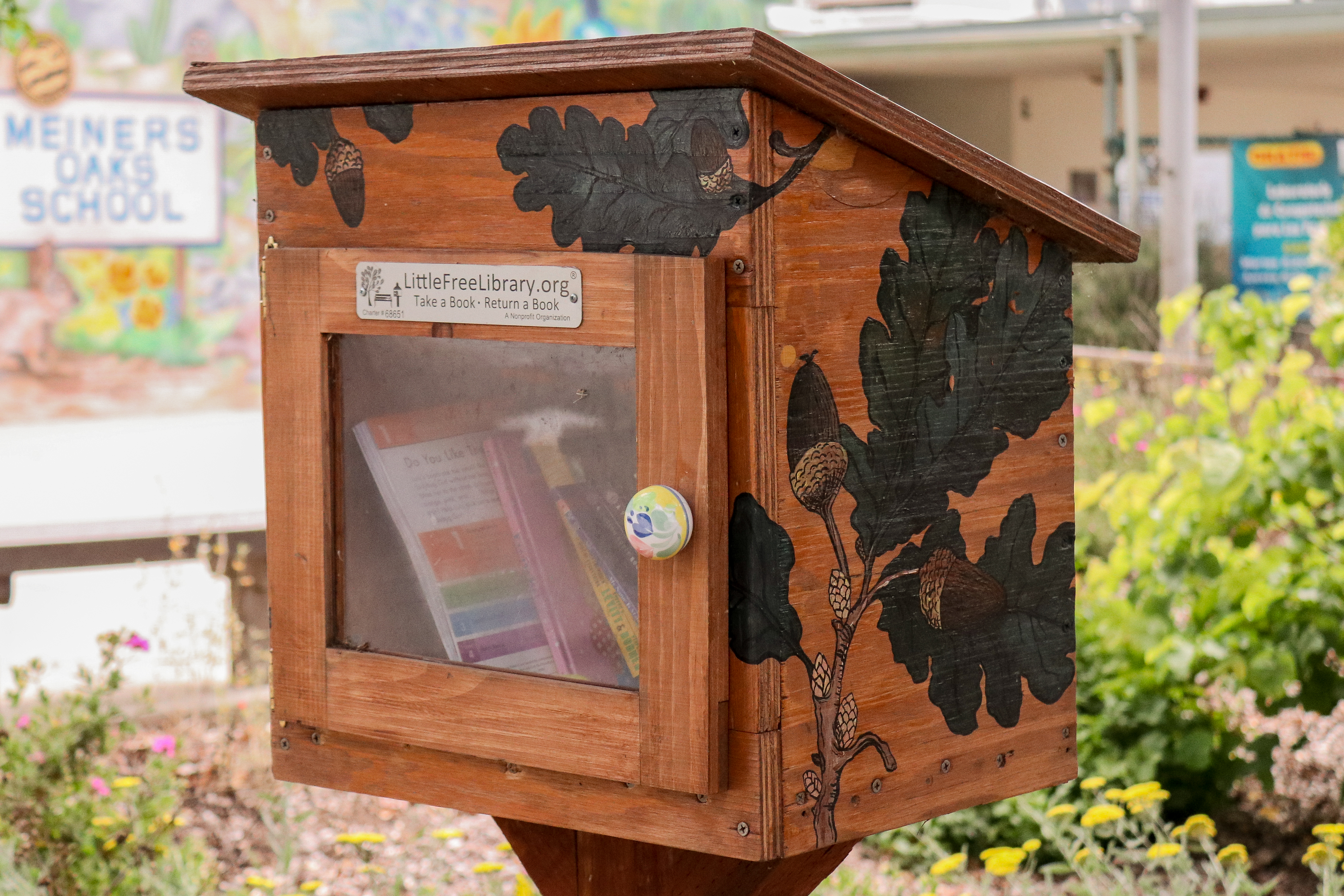 Thanks to a generous grant from Ojai Women's Fund to OVLFF, Little Free Libraries are installed at Mira Monte Elementary, Meiners Oaks Elementary, Matilija Middle School, Topa Topa Elementary, Summit School, and San Antonio Elementary.
For more information, visit the OVLFF website here