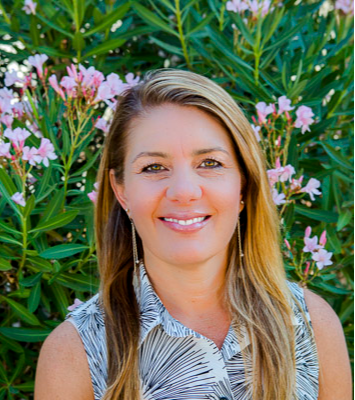 Robin Monson, Director of Special Education
It is with great honor that I serve as the Director of Special Education and Support Services for Ojai Unified School District.
In the Ojai Unified School District, your voice and your advocacy for your child matters! We want to work in collaboration with you, your child, and the school-based team in developing and delivering a comprehensive educational program that will support the high expectations you and we have of your child(ren).
The Ojai Unified School District offers a continuum of special education and related services. Our Special Education Staff is committed to identifying students and meeting each student's diverse needs through their Individualized Education Plan. We nurture collaboration between students, families, and school staff ensuring support for students with disabilities and their families through the implementation of individualized education programs in the least restrictive environment. As the system continues to expand and change, we will remain steadfast to continue our commitment to provide appropriate services and programs for students with special needs.
We believe a strong commitment from family, school, and community is essential to improving students' outcomes. Our mission is to work cooperatively with families, students, community, colleagues, and other professionals to promote each student's success and well-being as he/she prepares for future endeavors. Thank you for partnering with us!
We are always available to support families! Please feel free to share any suggestions or concerns you have.
Robin Monson, Director of Special Education
805-640-4300 x 1016 rmonson@ojaiusd.org