PARENT UNIVERSITY WORKSHOPS
Tell us what you think! Future Parent University Interest survey can be found here
Roadmap Newsletter
Read our Roadmap Newsletter each month for updates on parent workshops and family activities.
Additional Supports and Services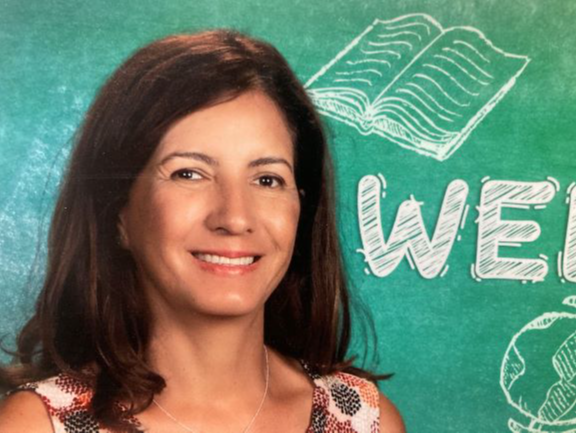 Alex Mejia-Holdsworth, District Emergent Bilingual and Family Support Coordinator
Hello,
And welcome to our Family Support Service site. I have worked in the Ojai Unified School District for over 20 years as a teacher and administrator, and am bilingual in Spanish and English. I serve the families in our district with the following supports and am available to discuss additional needs you or your students might be experiencing.
Family Outreach and Community Engagement

Academic Support

Ask parents what they need to help their children succeed.

Provide activities and strategies that enhance educational programs.

Provide family literacy training.

Provide workshops for families.

Educate our community concerning families who may be experiencing housing- and food insecurity or other needs.

Provide additional support for our emergent bilingual students.

Work with school district personnel in identifying students and supporting their educational stability

Attendance

Tutoring and intervention

College and career exploration

Track and improve students' performance.
Our new Family Resource Center and my office is located at the District Office. I can be contacted directly at amejia@ojaiusd.org or 805-640-4300, ext. 1009
Please feel free to reach out. I am looking forward to working with you and meeting you soon.
Alexandra Mejia-Holdsworth
Student Services Coordinator