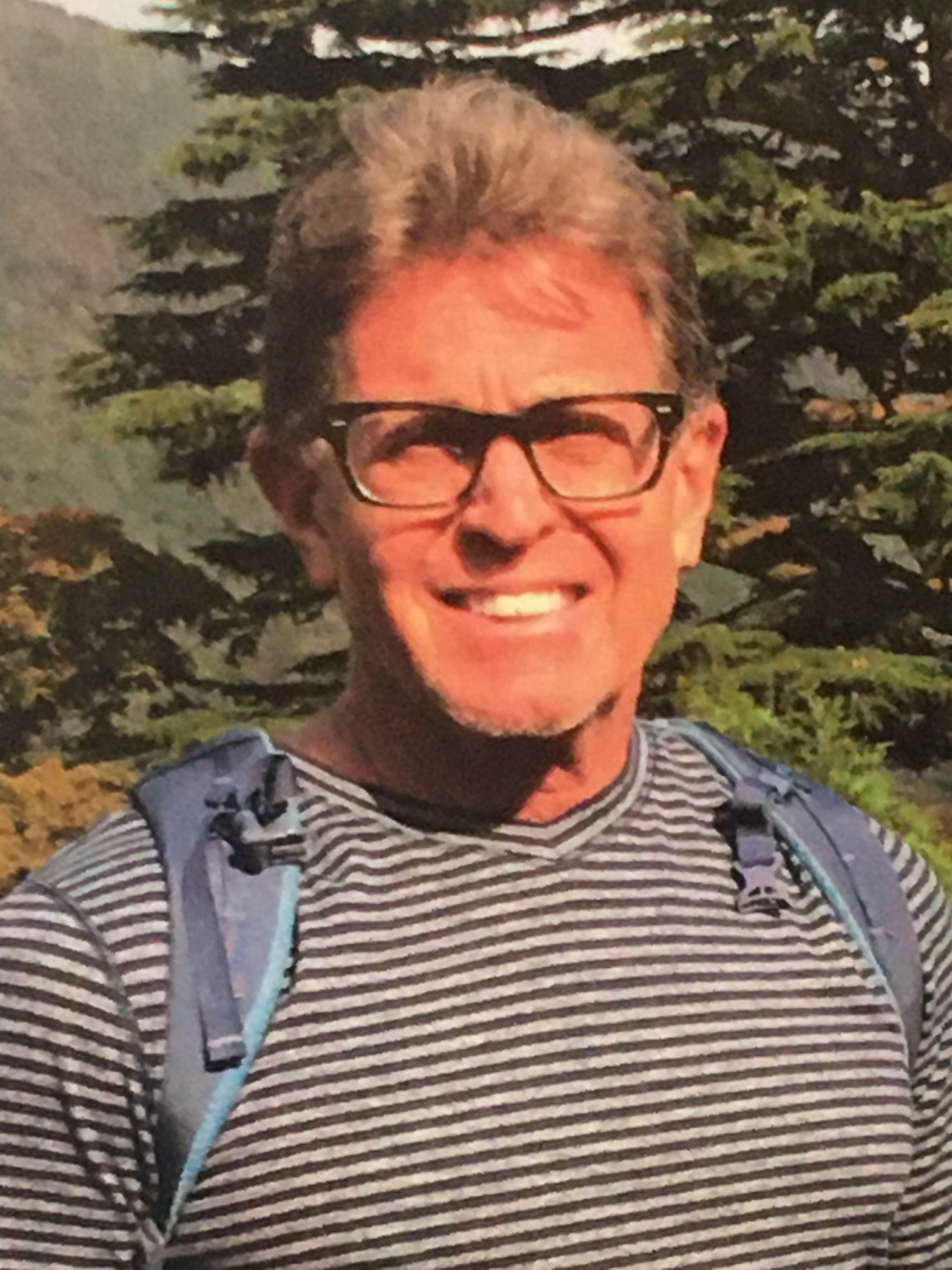 Phil Moncharsh, OUSD Trustee Area 1
Bio for OUSD Trustee Phil Moncharsh
Phil was born in New York City and grew up in nearby Great Neck, where he was educated in public schools and graduated in 1966. Among other things, Phil was a National Merit Scholar and an All-Long Island soccer player. Phil attended Yale University on an academic scholarship, graduating, with Honors, with a B.A. in Political Science in 1970. At Yale, Phil was a member of the varsity soccer team and co­ director of the university-wide student steering committee. After Yale, Phil attended the Columbia University School of Law in New York City, where he worked directly with the late Ruth Bader Ginsburg in strategizing the very first successful sex-discrimination and affirmative action lawsuits in the United States. Phil received his Juris Doctorate (J.D.) degree from Columbia in 1973, whereupon he promptly moved to sunny southern California.
Phil has been a licensed attorney in California since 1973, specializing in litigation and trial-related matters. For many years he served as a Temporary Judge for the Superior Courts of Ventura and Santa Barbara Counties, as well as a Court-appointed Mediator, Arbitrator and Settlement Master. Phil has lived in the Ojai Valley since 1981. His daughters were born and raised here, and attended Topa Topa School, Matilija and Nordhoff.
In 1987 Phil co-founded the Ojai Valley Land Conservancy ("OVLC") and served as its President from 1987 through 1994. Phil has remained on the OVLC Board of Directors ever since, excepting a hiatus from 2000-2012 in order to raise his daughters as a single parent. Phil has also served as President of the Yale Club, and has advised and/or represented several public-entity Boards of Directors in both Ventura and Santa Barbara.
Phil strongly believes in a diverse and inclusive society, where all people are respected and treated fairly. He believes that public education should teach young people how to think, rather than what to think, and should prepare them for adulthood, down whatever paths they choose to follow.
Email: phil.moncharsh@ojaiusd.org