OJAI UNIFIED SCHOOL DISTRICT PERSONNEL COMMISSIONERS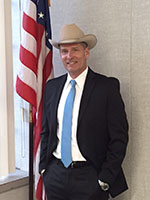 Chair –Steve Mason, Santa Barbara County Personnel Administrator, and 35-year Ojai resident. Steve and his wife have two adult children who graduated from OUSD schools. He is active in our local Ojai schools and is also a volunteer coach. Mr. Mason is the Commission's appointee. He worked as Assistant Director - Planning and Development for the County of Santa Barbara, now retired. His term of office expires 12/01/24. Mr. Mason has served on the Personnel Commission since January 2004.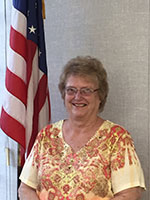 Vice Chair – Karen Phipps, a long time Ojai resident, began her career working for OUSD in the accounting department. Later she worked for the Ventura County Office of Education and then spent the latter part of her career at the Oxnard Elementary School District, retiring as Director of Fiscal Services. Her term of office expires 12/01/23 and is the school board's representative to the Personnel Commission. Ms. Phipps is active in Ojai, working with the American Legion Auxillary. Ms. Phipps has served on the Personnel Commission since August 2007.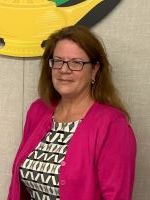 Member - Jodi Heath was previously a classified employee with the Ojai Unified School District, having retired from the position of Coordinator of Certificated Personnel Services. She was raised in Ventura and is a long time Ojai resident. Jodi has three adult children who attended Ojai Unified Schools. She continues to volunteer with several local organizations as well as actively taking courses to improve her skills and personal enjoyment. Ms. Heath was appointed to the Personnel Commission by the Classified staff in January, 2020, her term expiring 12/01/22.