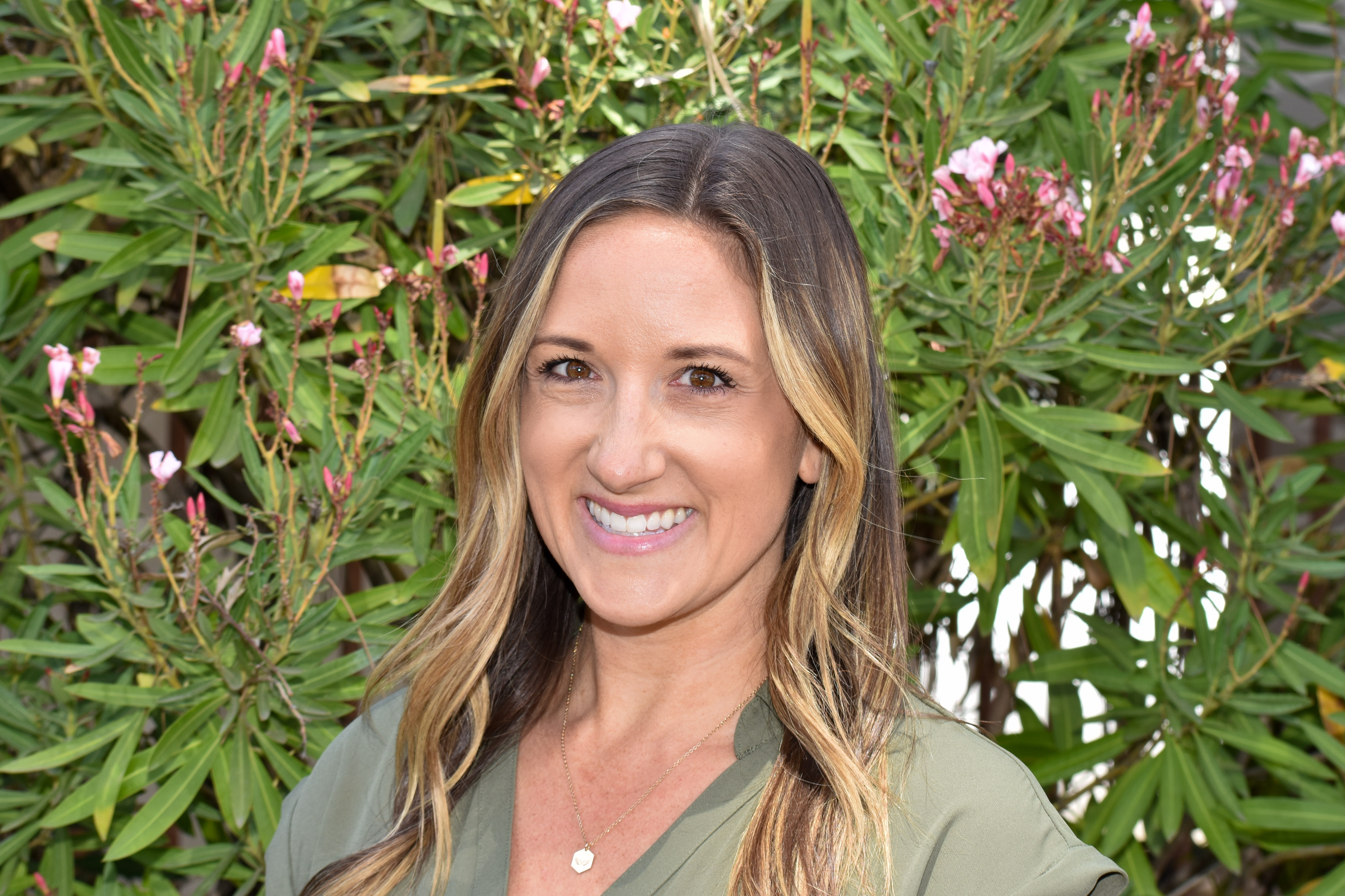 Nichole Sandefur, LMFT
Mental Health Clinician/Clinical Supervisor
805.640.4343 Ext.1858
nsandefur@ojaiusd.org
ONLINE MENTAL HEALTH COUNSELING
If you or your student are experiencing anxiety as a result of the pandemic or other issues, we want our OUSD families to know you are not alone in this. To ensure you have the mental health resources you need, we've developed a tool for online mental health services, allowing students to schedule a time to connect with one of our counselors via Zoom. We are providing this tool free for families.

CLICK HERE TO SCHEDULE A TIME. All meetings are confidential and provided by our school psychologists or our district mental health clinician.
We understand that these can be difficult times for our parents and guardians, and we are sharing a new program to support you as you support your child(ren). We are providing weekly scheduled Parent Support time facilitated by a Marriage and Family Associate/Trainee or a Licensed Marriage and Family Therapist. Join weekly or as needed to ask questions and talk through challenges related to social/emotional and school success.
To participate in our weekly Parent Support Groups via Zoom, please click here for English and here for Spanish
Suicide Prevention Hotline: 1-877-727-4747
Suicide Prevention Text Line: Text CONNECT or HOME to 741741 for free, 24/7 crisis support in the US.

Ventura County Crisis Team 1-866-998-2243
SCHOOL-BASED COUNSELING
Ojai Unified School District is able to provide counseling, free of charge, to students K-12th grade to address school-based issues. Counseling is provided by Marriage and Family or Social Work Associates and Trainees under the supervision of Nichole Sandefur, Licensed Marriage and Family Therapist/Clinical Supervisor, on the school campus and during school hours. Referrals are made through each school's SST (student study team). School-based counseling averages between 6 weeks and 6 months and can occur individually or in a group setting to address concerns such as:
TRANSITIONING BACK TO SCHOOL
OUSD Nondiscrimination Policy
Full OUSD Nondiscrimination Policy Here
The Governing Board is committed to equal opportunity for all individuals in education. District programs, activities, and practices shall be free from discrimination based on race, color, ancestry, national origin, ethnic group identification, age, religion, marital or parental status, physical or mental disability, sex, sexual orientation, gender, gender identity or expression, genetic information; the perception of one or more of such characteristics; or association with a person or group with one or more of these actual or perceived characteristics.
NO DISCRIMINACIÓN EN PROGRAMAS Y ACTIVIDADES DE DISTRITO
La Junta de Gobierno se compromete a brindar igualdad de oportunidades a todas las personas en educación. Los programas, actividades y prácticas del distrito deben estar libres de discriminación raza, color, ascendencia, origen nacional, identificación del grupo étnico, edad, religión, estado civil o Estado de los padres, discapacidad física o mental, sexo, orientación sexual, género, identidad de género o expresión, o información genética; la percepción de una o más de tales características; o asociación con una persona o grupo con uno o más de estos datos reales o percibidos características.