Harvest of the Month
Since 2012, OUSD Nutrition Services has been developing relationships with local farmers to grow for our schools' increasing fresh fruit and vegetable demands. Nutrition Services has developed new recipes for each new offering and brings in Harvest of the Month products for special taste-testing events for our students. This helps to educate them to try new fruits and vegetables, such as persimmons, pomegranates, etc. and helps us to determine "likeability" of all new offerings.
Green Campus Initiative

Nutrition Services supports this initiative by limiting styrofoam and plastic products offered on all of our campuses.
Read more at http://www.greenribbonschools.org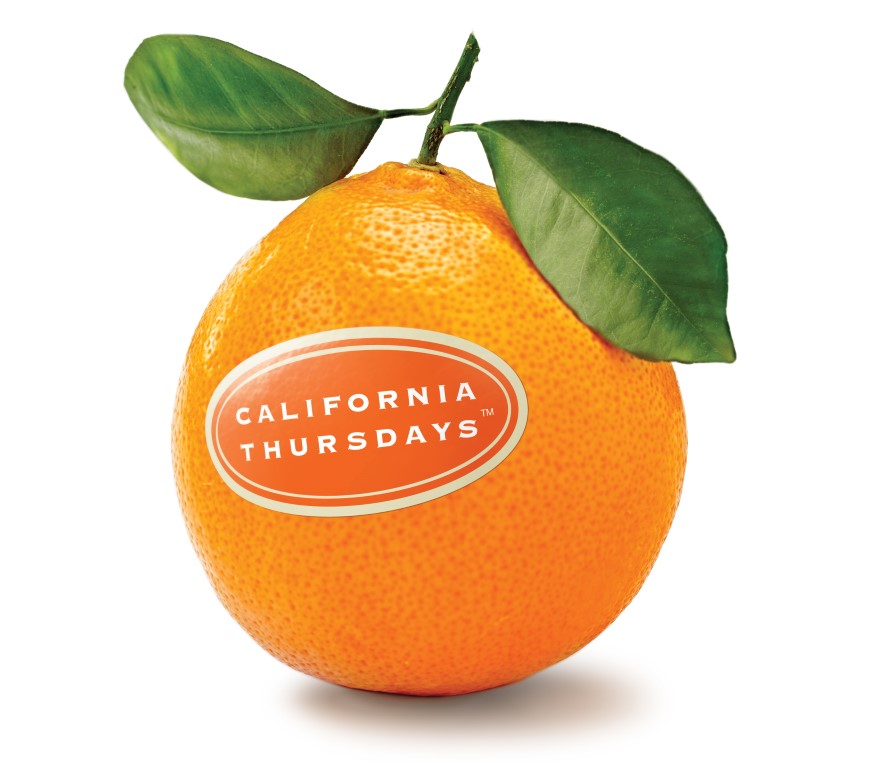 California Thursdays
is a collaboration between the center for Eco-literacy and OUSD to server healthy, freshly prepared school meals made from California-grown food. By committing to this program, OUSD Nutrition Services is making a conscious effort to support local and state farms and small businesses.
Read more about this initiative here: www.californiathursdays.org
Lean and Green Fridays
provide an opportunity every week for OUSD Nutrition Services to feature a plant-based menu, free of meat, and packed with nutrients and flavor. OUSD cafeterias feature a lean and green day menu every Friday, based on seasonal offerings throughout the school year. The objective is to promote the consumption of more fruits and vegetables and introduce students to a delicious variety of vegetarian and plant-based protein options.