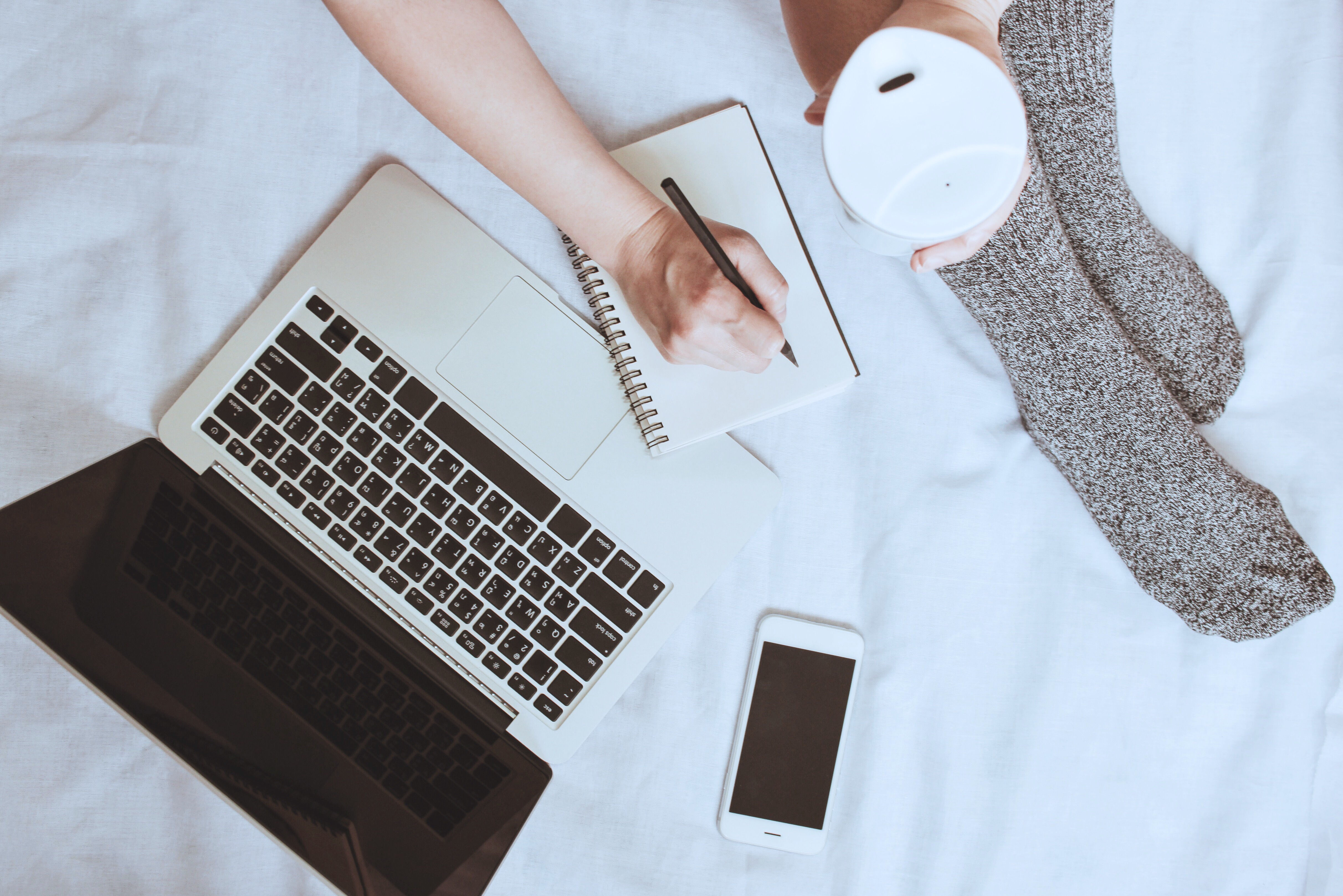 PARENTCONNECT
Parent Connect is an online portal into the district's student information system and can be used to access your student's enrollment, school lunch account balances, class schedules, and student gradebooks (in certain grades).
HOW TO REGISTER: Click link here
ALREADY REGISTERED: Visit ParentConnect here
Our parent notification system, ParentSquare, supports more than 100 languages and reaches parents via their preferred platform - app, email, text, voice-operated devices and web portal. Our district, administrators and teachers use ParentSquare to send important messages, attendance notices, permission slips and sign-up forms.
Parents can also view and sign secured documents and check outstanding lunch balances.
To access ParentSquare notifications, parents must first enroll their student at OUSD.

After enrollment, parents will receive a notification from your child's school to register with ParentSquare.

Questions? Please visit ParentSquare's FAQ here, view the short video tutorials, below, or call your site office manager.
Ojai Unified utilizes GoGuardian Parent to allow parents to see what sites and documents their children are browsing, and provide parents with additional internet controls at home. By providing this tool, our goal is to empower parents to take a more active role in your children's online learning, while allowing for a greater sense of transparency with student browsing.

To access the app, please follow the below instructions:
Download the app

iPhone: Visit App Store, search for GoGuardian Parent, and tap the download button.

Android: Visit Google Play Store, search for GoGuardian Parent, and tap the download button.

After the app is successfully downloaded and installed, open it up and enter the email address registered with the school. Note: if you forgot your registered email address, or need to change it, please use this form to change it.

Login/Check Email: Check your email on your phone for a link to log in to the app. Tap the "Verify your email", and it will take you straight to the app. Note: If you don't have access to your email through the device you used to log in, tap on "Login with verification code", and copy and paste the verification code from the email into the app.
STUDENT ACCESS:
To access Canvas, click here . IMPORTANT: Student must have login credentials to access, see below for more information.
The following steps are designed to help you walk your student through logging on to Canvas, and accessing Zoom classrooms, assignments and more. If you experience technical issues at any time, please fill out our HELP form and you will be contact by one of our Tech team members.

1. How do I log into my Canvas classes? Here are the instructions for students to log in to Canvas in English and Español. If you have any issues, please fill out our HELP form.

2. What is my username for Canvas? What is my Password for Canvas?
Your Canvas username is your STUDENT EMAIL
Your Canvas password is your EMAIL PASSWORD

Once you have logged in, please find your first class module based on your school schedule. Enter that teacher's class and click on their Zoom link. This will take you to their Zoom classroom.

3. What if I don't know my username or password for my email?

OPTION #1: If you know your student ID and your graduation year, you can figure out your own email and password information using the information below:

Student emails are generated using the following formula:
First Initial, Last Name, Graduation year @ousd.me.
Example:dmonson85@ousd.me

Student Passwords are generated using this formula:
FIRST INITIAL LAST INITIAL (in caps) + Student 7-digit ID Number.
Example: DM80#####

OPTION #2: If you DON'T KNOW your student ID or you would like to receive an individualized email or Parent Square message with this information, please send an email to your school site office manager, listed below:
Meiners Oaks Elementary - mmiddough@ojaiusd.org

Mira Monte Elementary - ndiaz@ojaiusd.org

San Antonio Elementary - jmcmillan@ojaiusd.org

Topa Topa Elementary -abelcher@ojaiusd.org

Matilija Middle School - cboehm@ojaiusd.org

Chaparral High School - lmccleary@ojaiusd.org

Nordhoff High School - azuniga@ojaiusd.org

Summit School - jmcmillan@ojaiusd.org
Office Managers will respond to your request as quickly as possible so your student will have everything they need to be successful during orientation.

OPTION #3: Call your school site office manager/staff. They are here to assist you over the phone starting at 7:30 am.

Email not working? If you are having trouble with your student email giving an error message or indicates "inactive", please fill out our HELP form.
How do I pair a Parent Observer account in Canvas?
For steps on creating a parent observer account, you can start by watching a short video in English and with Spanish subtitles or click HERE to our instruction page. If you have any issues, please fill out our HELP form.