Welcome to Food and Nutrition Services
All students regardless of family income or school of attendance may receive all summer meals for free, no sign up or application necessary. For more information, contact Food & Nutrition Services Director Vanessa Zajfen at vanessa.zajfen@ojaiusd.org, (805) 640-4300 x 1079
Department mission: Nourishing the heart and future of the Ojai community with healthy school meals made from whole, local and organic ingredients.
Department vision: Cafeterias are Classrooms.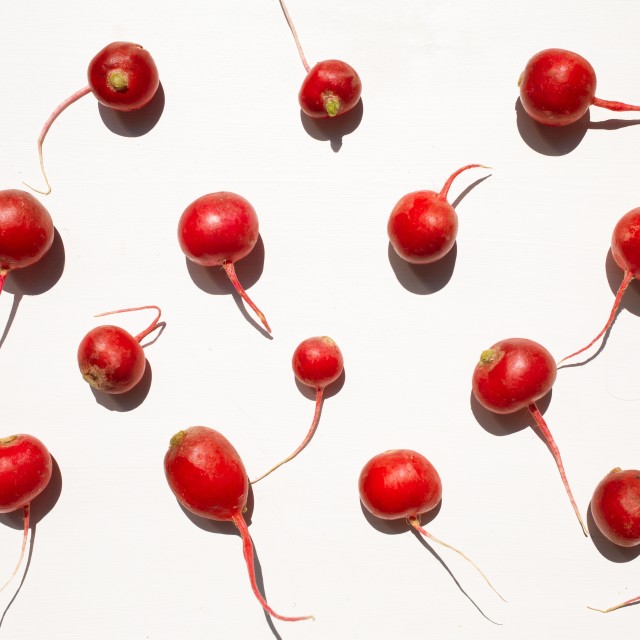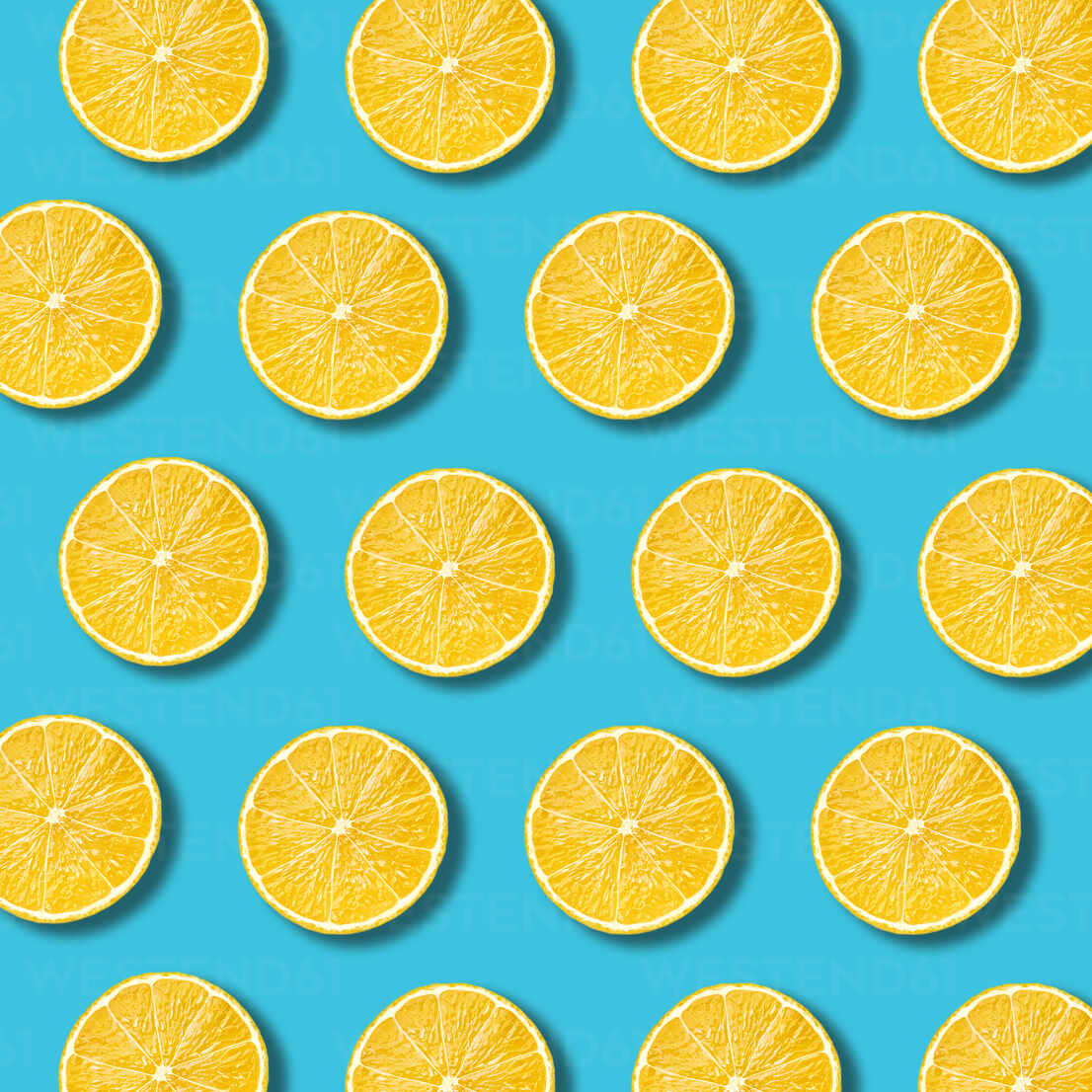 Ojai Unified is committed to educating our students in a healthful and safe environment. To that end we want to ensure students with special needs who require modified diets at school get the support they need.
Special meal requests will only be accommodated upon receipt of a completed and signed CNP-925 form that demonstrates a students diet disability.
Any student with a common food allergy can create a meal from our salad bars. All you can eat salad bars are available for all students everyday. All foods and salads served on the salad bar are allergen free (no soy, no dairy, no peanuts, no wheat, no fish, no egg) and when used correctly constitute a fully reimbursable school meal. Most special diets will be accommidated via the salad bar. Students, staff and parents should assume all foods served in the cafeteria EXCEPT those on the salad bar contain allergens. The salad bar menus change every week.
Request a fluid milk substitute for next school year, click here.