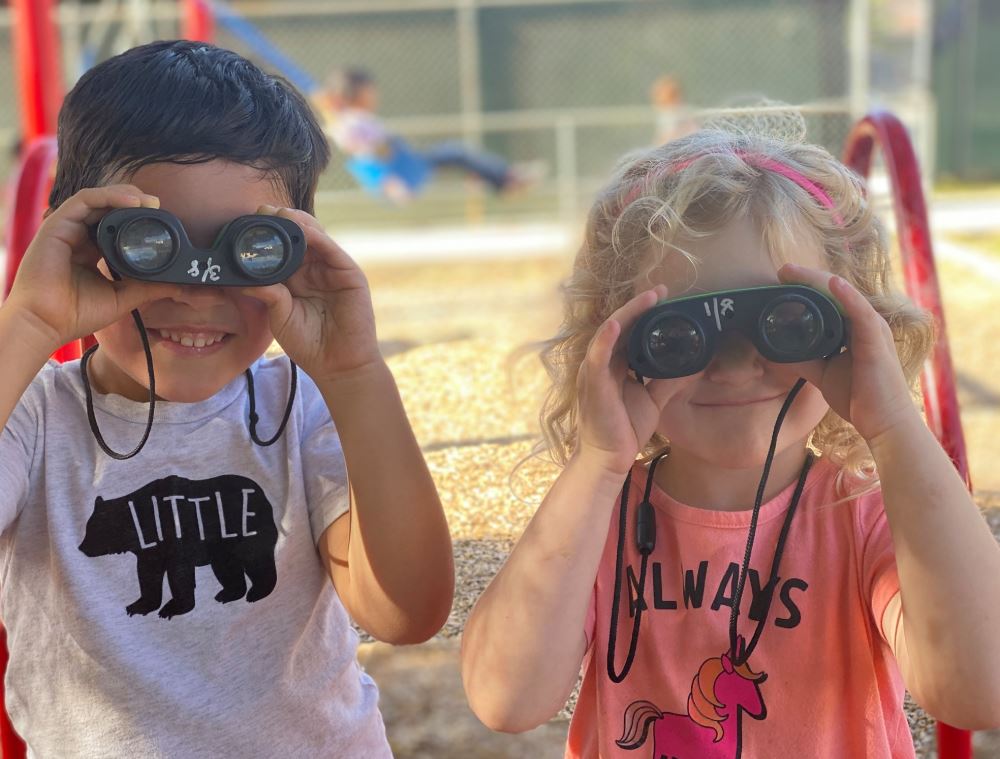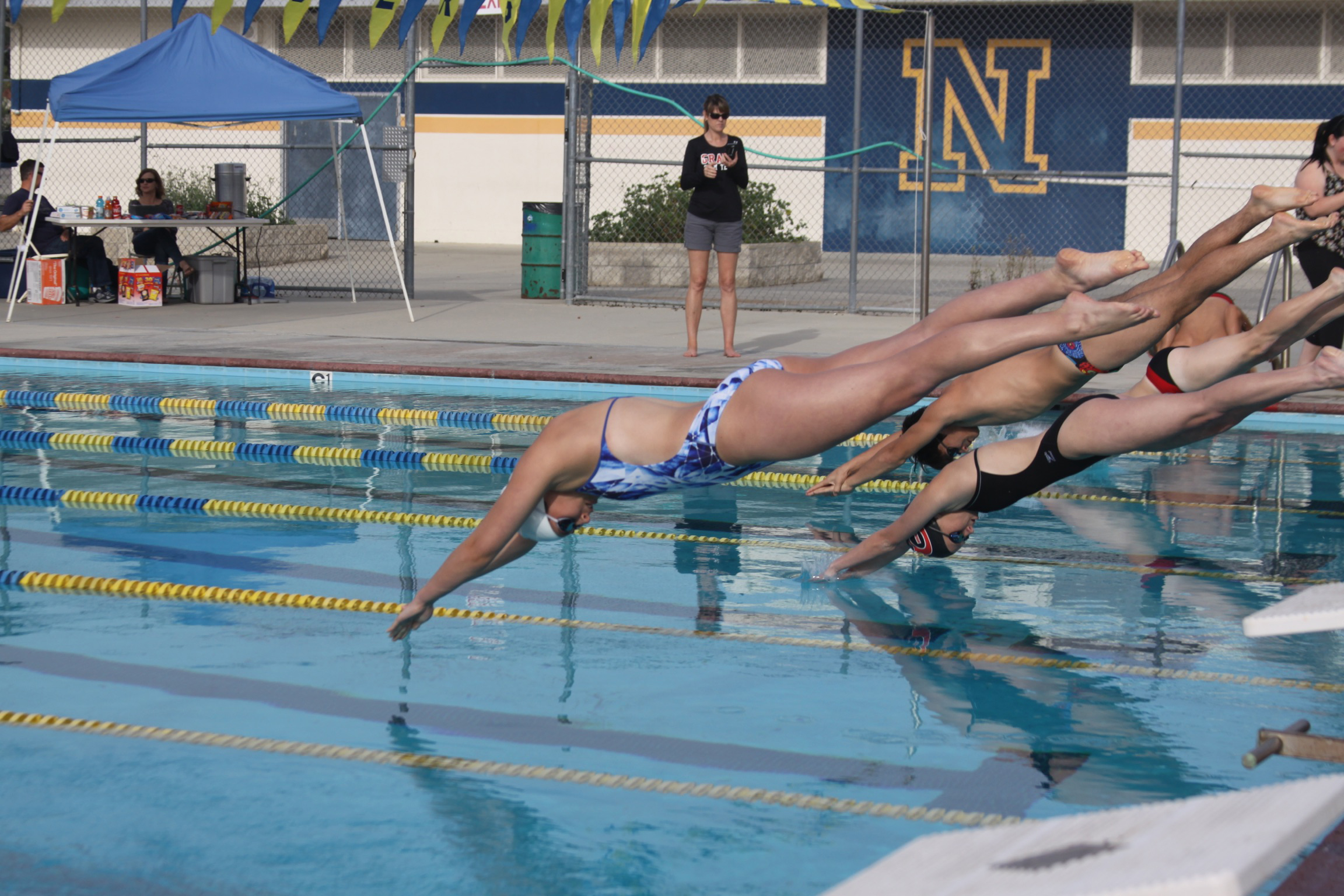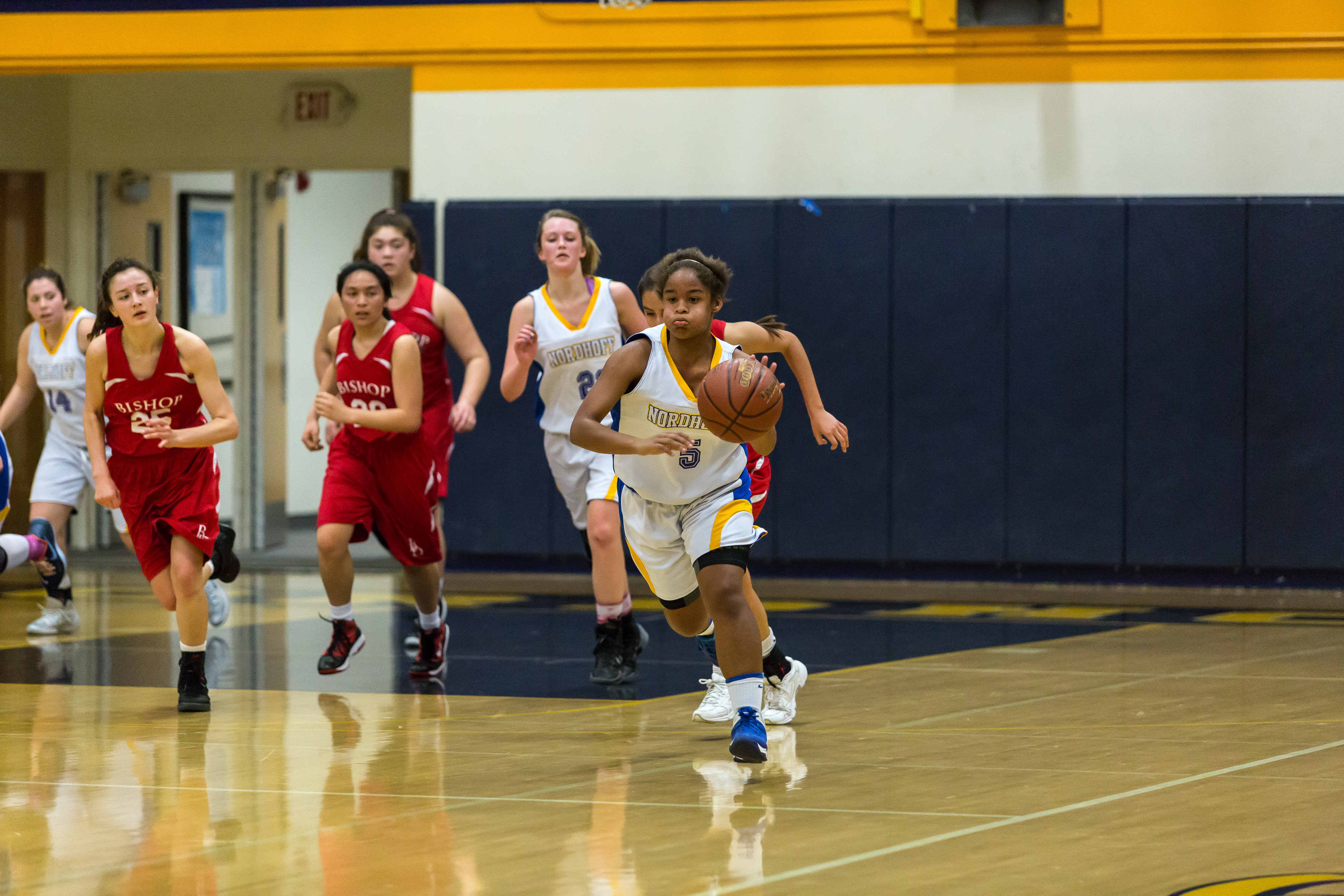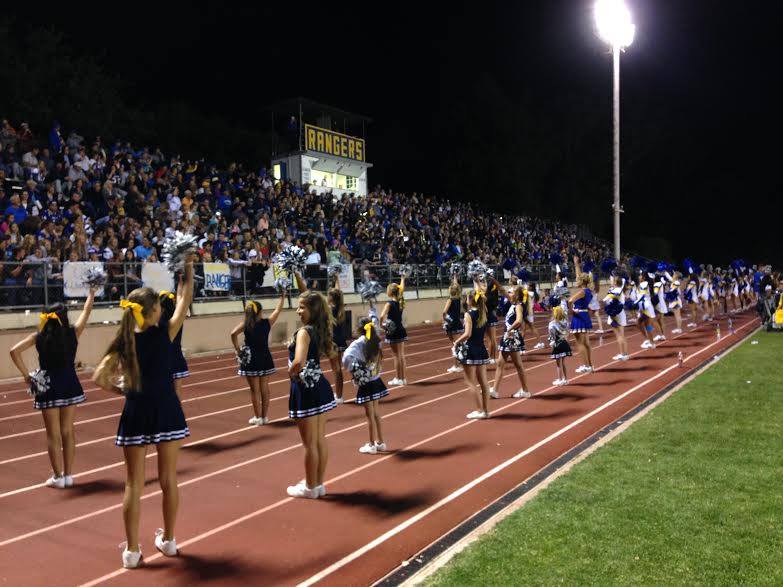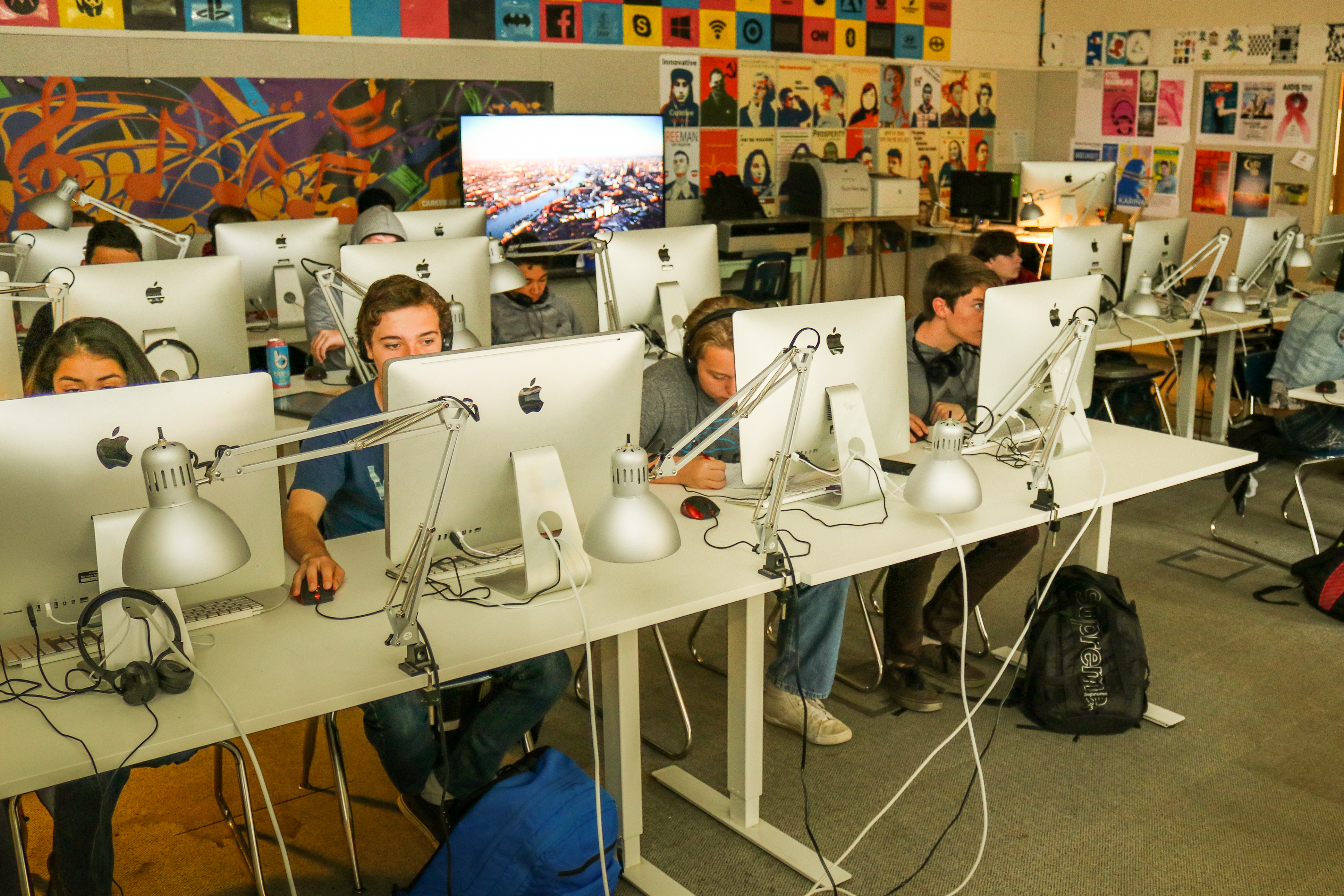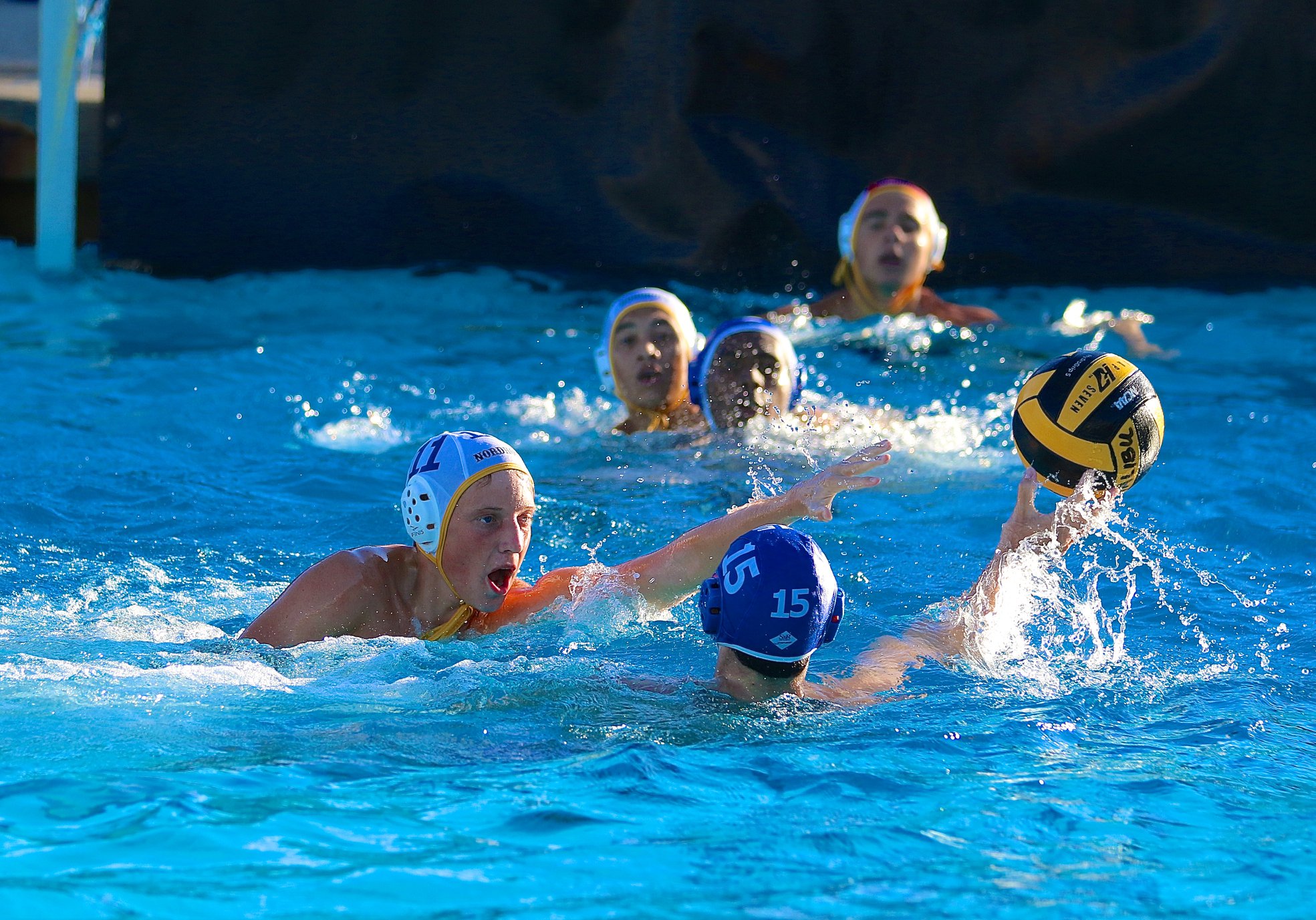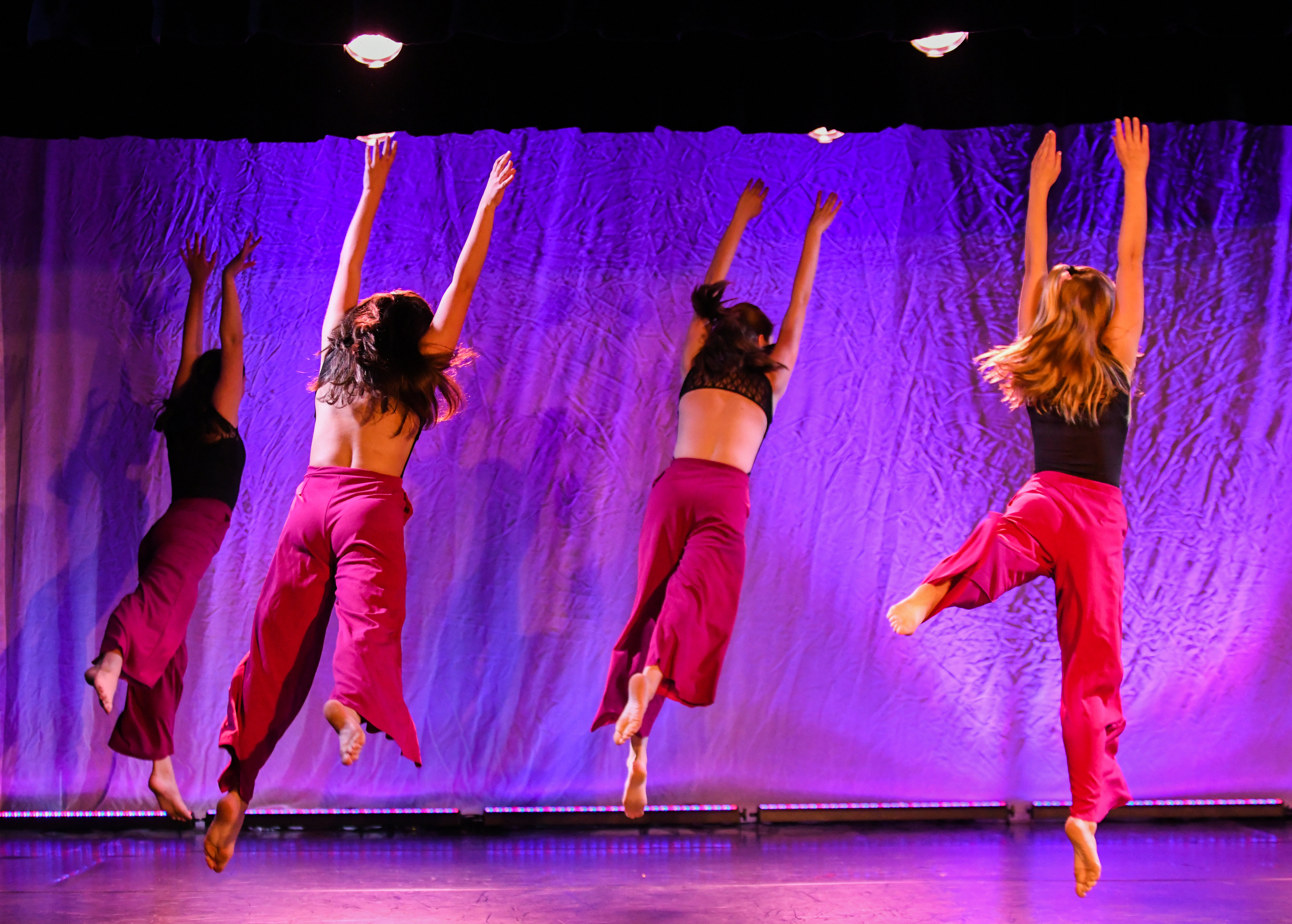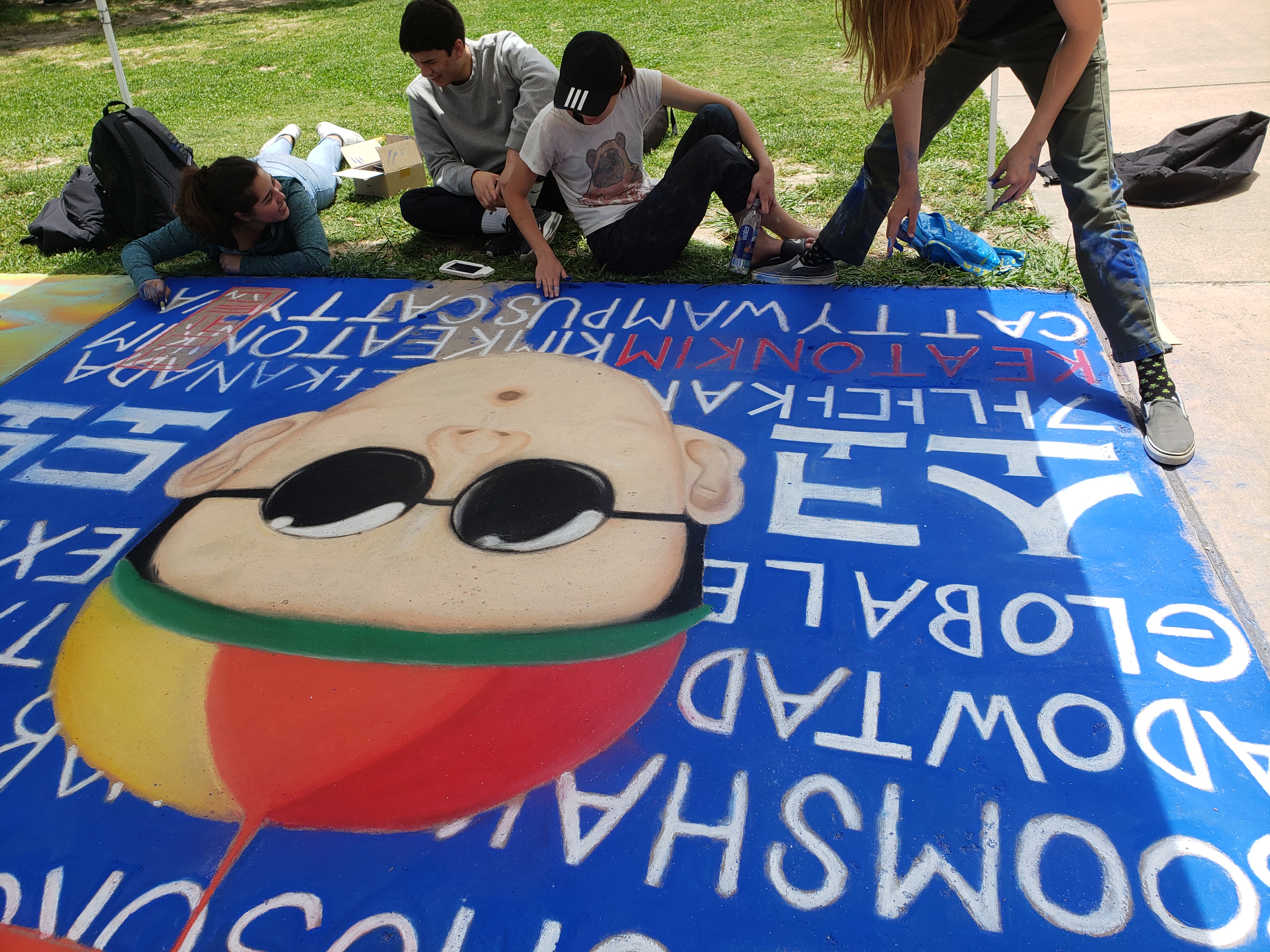 Measure K Links:
Please visit "Measure K for Kids" FAQs here.
Additional Links:
Ojai Unified School District has been providing dedicated educational services to local children for over six decades and currently educates approximately 2,340 students at its nine schools.
It is the hard work and commitment of our teachers and staff that directly contribute to the success of our children. However, studies show that students and teachers perform better in safe, modern classrooms and facilities, and that excellent teaching and learning are directly related to quality school facilities.
Faced with aging classrooms and the need to bring school facilities up to current standards, the Ojai Unified School District Trustees unanimously approved Measure K, a general obligation bond measure for the November 3, 2020 ballot, and our community overwhelmingly supported the bond.
For updated construction projects list, A series of Board Meetings presentations on Measure J progress can be found here. Information on all projects, completed and in progress, since the inception of Measure J and including upcoming Measure K projects, is accessible here
Over the last several years, with input from staff, teachers, parents, community leaders, and the District architect, the District has prepared a School Facilities Needs Analysis.
The analysis identifies the major repairs and upgrades that need to be made, including:
Upgrading inadequate electrical systems

Repairing or replacing deteriorating plumbing, sewer and irrigation systems

Improving student access to computers and modern technology

Making safety and security improvements

Replacing the 60 year-old Nordhoff pool with an aquatics center.

Additional identified projects here
Comparative District Bond Funding in Ventura County
Ojai Unified is ranked near the bottom of all districts in Ventura County when comparing local G.O. Bond taxes raised to support schools.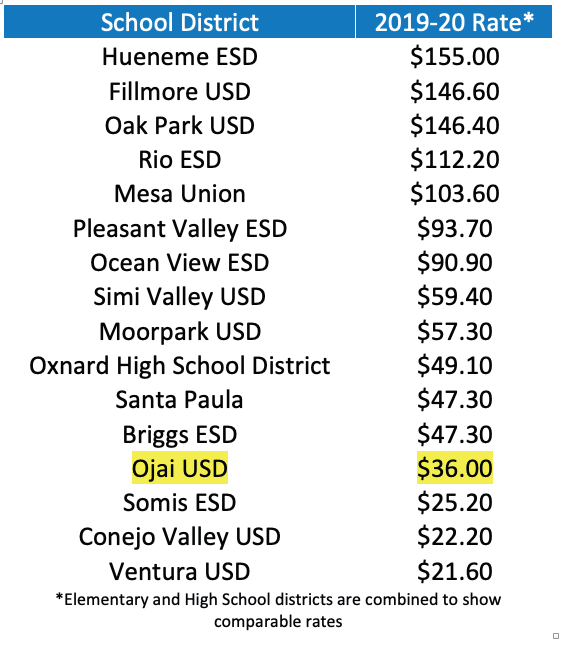 Since 2014, Ojai Unified School District has:
Remodeled old/dated spaces

Converted to LED lighting

Replaced 50% of HVAC systems

Improved outdoor play spaces.