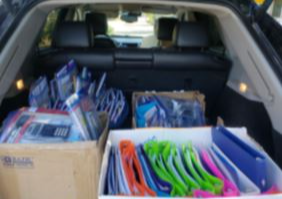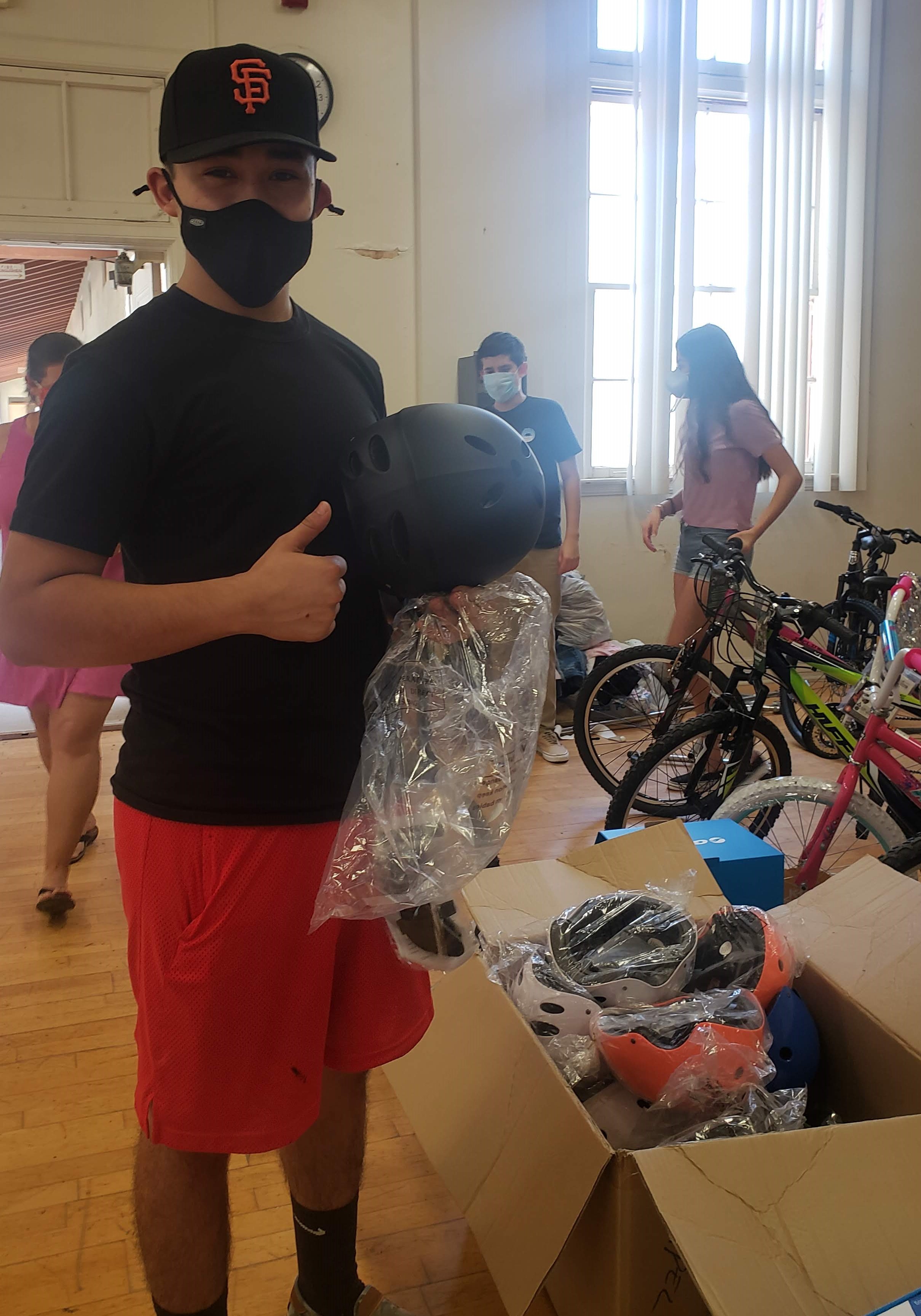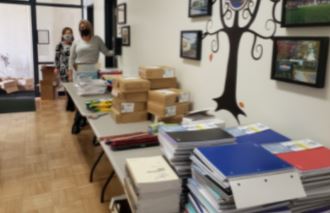 To provide equities in access to education and ensure that students and families have the resources they need to learn and participate in school, OUSD launched its Family Fund initiative in the fall of 2019, and formed as a 501(c) nonprofit in 2021.
Family Fund is the central point to provide support for the ongoing wellness needs of our students, providing resources to our families, such as:
Bikes and other transportation (bus tokens)

Over 220 bikes given to families in need since October 2019

Clothing, Shoes, Backpacks, and School Supplies

Eight Clothing Closet events held since 2019

Project Prom Closet, 2022

Individual appointments for families in need, scheduled as requested

School Supplies

Ordered each semester based on teacher list of suggested supplies. Since August of 2020, over 1,500 student packets have been assembled and distributed.

After-school care funding

Extended day fee waiver for all qualified families

After-school enrichment programs

Performing Arts

After-School Mountain Biking Club, Matilija Middle School

Field trip funds

Catalina Island Marine Institute (5th grade students)

Anaheim Heritage Music Festival (Nordhoff Music students)

Sports/Athletic Team Fees

uniforms, shoes, gear and other requirements

Devices/Internet and Tech Tutoring

short-term internet service provided for families in areas where hotspots are not reliable options

Other Needs

Over $17,000 in gift cards distributed to families in need through 2021 Holiday Family Tree
Housing and Other Basic Needs
If you are facing eviction and concerned about homelessness, please visit our resource page here,
We were able to provide funding for short-term housing, giving these families time to connect with community agencies to find a more sustainable solution. For more information on short-term and long-term housing help, and tools to avoid homelessness, please click here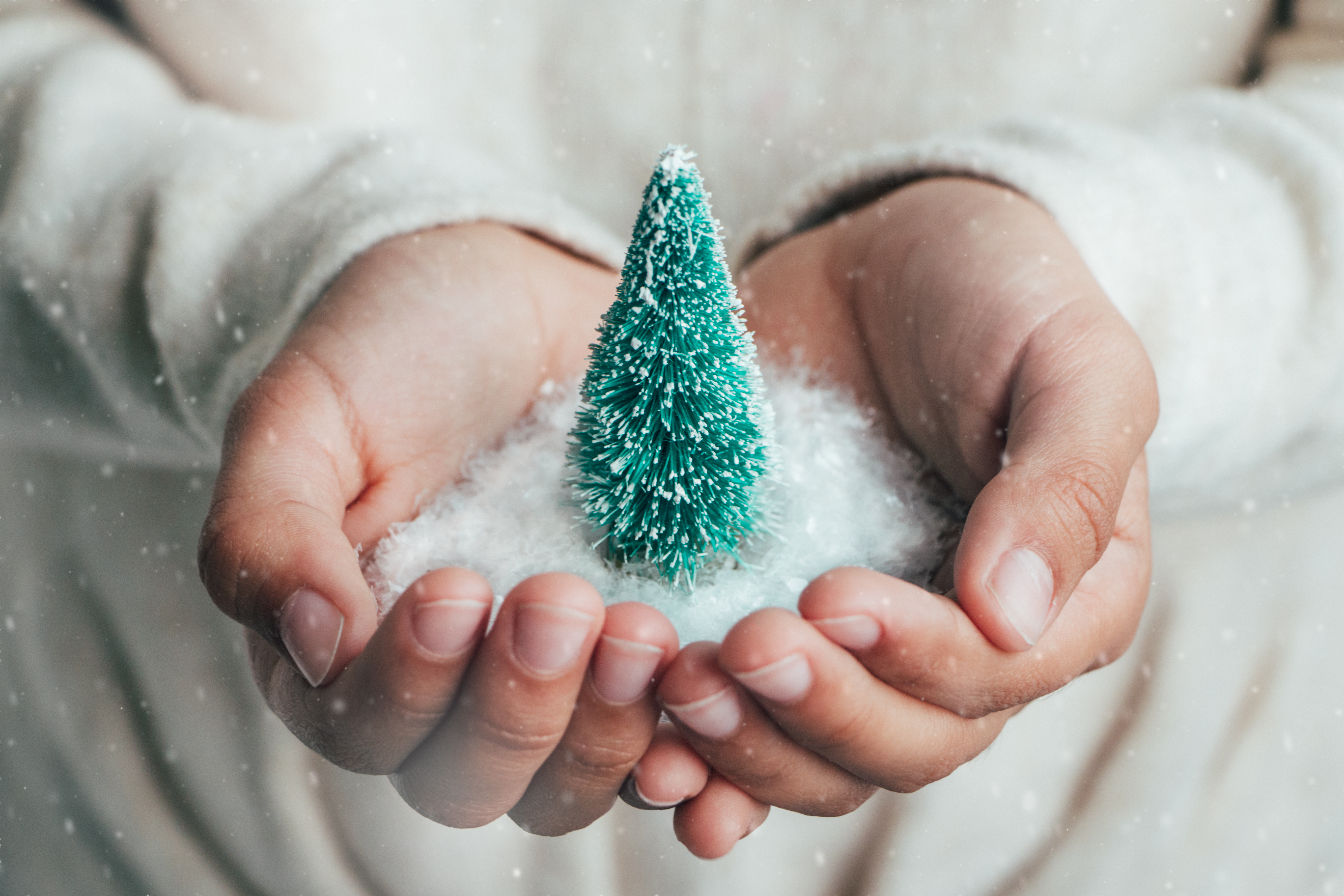 In 2020, to support local families in need, OUSD Family Fund launched a Gift Card Giving Tree program to help famlies to provide a holiday meal (grocery gift cards), purchase gifts for children (Visa gift cards) or prepare for a family trip to visit family (gas gift cards). The results of our 1st Holiday Family Tree far exceeded expectations, with over $7,000 in gift cards going to more than 100 local families in need. During our 2nd Annual Holiday Family Tree, we were able to distribute over $17,000 in gift cards to our families.
To help a family in need, community members can donate:
*prepaid gift cards, or
*directly to Family Fund here or
*by check, written out to "OUSD Family Fund"
Gift cards or checks may be dropped off at the Ojai Unified District Office, located at 414 E. Ojai Avenue, during regular business hours. The deadline for dr
OUSD families who need extra help during the holidays - gifts for your children or preparing a holiday meal for your family - please register here.
We appreciate our community and local partner organizations such as Ojai Womens Fund, Rotary Club of Ojai, Rotary Club of Ojai West , Ojai Valley Lion's Club, The Optimists Club of Ojai. Ojai Valley Library Friends and Foundation, The Ojai Presbyterian Church, Project Bicycle Love , James Storehouse, Help of Ojai, The Green Coalition, The Center for Spiritual Living , Thacher School's Honors Contemporary Ethical Issues (student Tyler Vondriska, teacher Jason Carney), Ojai Interfaith Council, Impact the Outcome, Community Action of Ventura County SchoolonWheels, SchoolHouse Connection and The William J. Reid Foundation for donations and grants that continue to drive our efforts to support our most at-risk families. As we can see an increased need in Ojai Valley due to ramifications from coronavirus, we want to ensure our community has a platform to support our efforts, and checks can be mailed to OUSD Family Fund, PO Box 878, Ojai CA 93024. Any funds donated to OUSD's Family Fund will provide for our families in need, and are tax deductible.
For more information on OUSD's Family Fund, please email OUSDFamilyFund@gmail.com
OUSD Family Fund is a not-for-profit 501(c) (3) organized under IRC Section 170, and donations may be tax deductible. Please check with your tax advisor to confirm, as each individual's situation is different.