OJAI UNIFIED SCHOOL DISTRICT COMMUNITY-BASED INITIATIVES
Ojai Unified School District is pleased to announce its newest initiatives affording our staff and leadership an opportunity to extend values broadly held by our community throughout our campuses and curriculum, and to inform and guide the district on issues and important policies.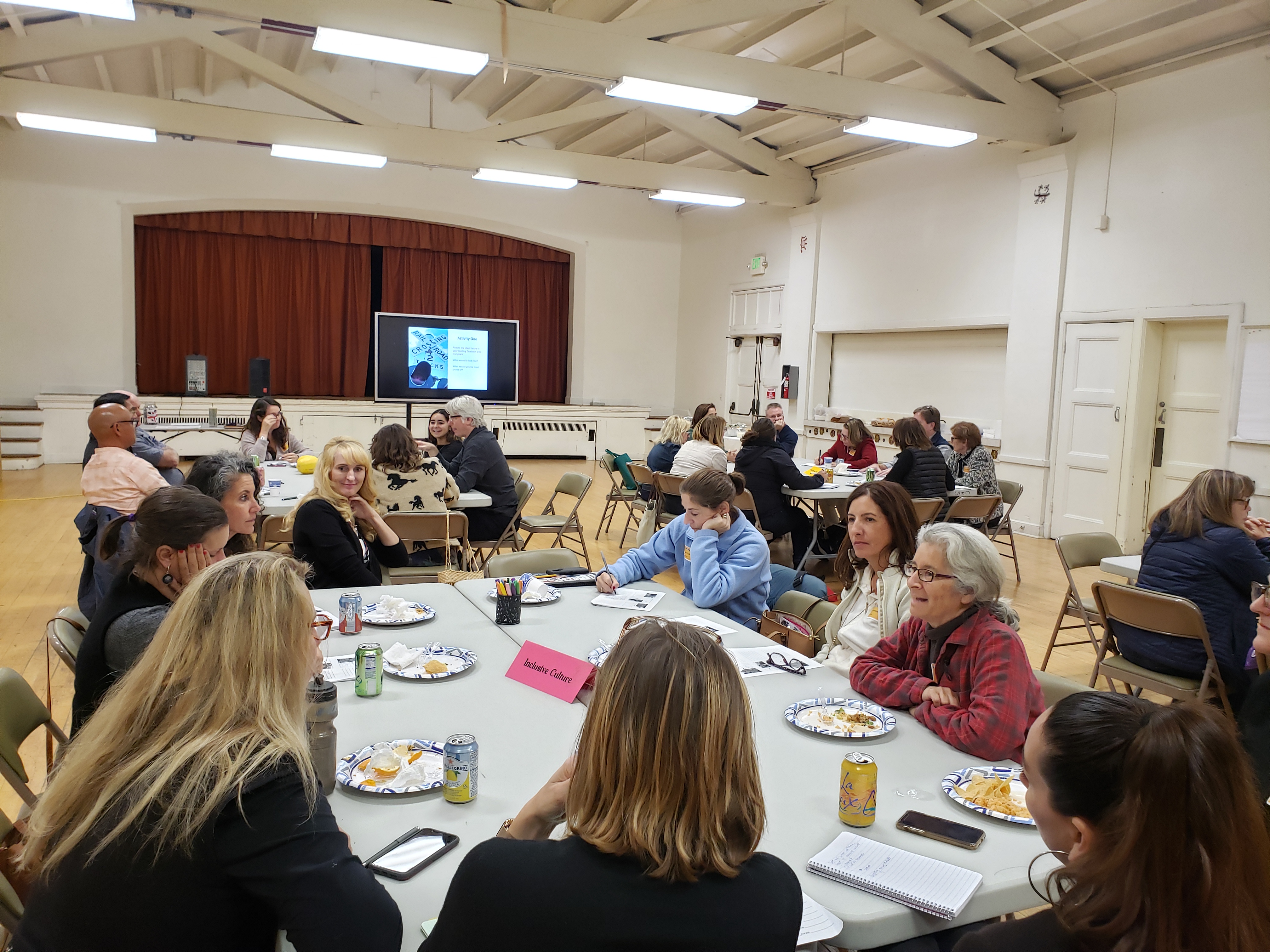 Ojai Unified School District is pleased to announce its newest initiative to enrich the school experience of our students every day through place-based education and developing learning that is locally-rooted and community responsive: the forming of Guiding Coalition teams. As part of this work we have identified four values broadly held by our community that we are working to incorporate into our school system. These values are Creativity and The Arts, Environmental Stewardship, Wellness, and a Culture of Inclusion.
In November of 2019, Ojai Unified formed a team for each value - a group of enthusiastic volunteers to collaborate with us in each of these areas. These coalitions will survey our current assets, work together to produce ideas for how we can enhance what we have, and present a strategic plan for advancing our work. Each Guiding Coalition is comprised of no more than 12 representatives, from diverse backgrounds and stations, and are represented in staff, students, parents, and community members. Each Guiding Coalition will meet four to five times over the school year for a one-year term of service.
If you are interested in serving on a Guiding Coalition, or on a School Site Council, Advisory Council or in volunteering, please use this form to let us know.