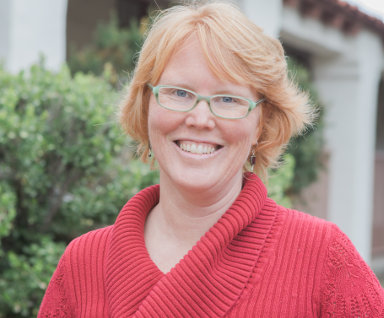 Shelly Griffen
OUSD Board Vice-President, Trustee Area 4
Education:
Antioch University - Santa Barbara
MA in Education with concentration in Social Justice and Leadership
Western Washington University
BA in Human Services

Shelly was born and raised in the Ojai Valley and is proud to give back to the community through service to the Ojai Unified School District. She is a strong believer in education, in all its forms and has volunteered in the public schools for the last 18 years. She and her husband Josh have four children who spent countless hours at the Ojai Library leading her to join the board of the Ojai Valley Library Friends and Foundation for many years. After years of volunteering in classrooms throughout OUSD she desired to volunteer her efforts for the District as a whole, leading her to run for school board. Shelly believes that every child has a right to quality education.
Email: sgriffen@ojaiusd.org