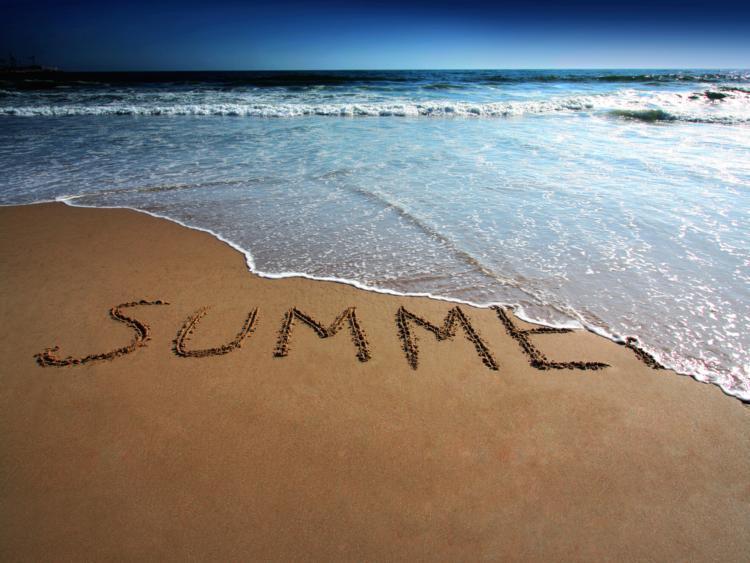 Ranger Round Up - Save the date!
Jamie Rooney
Tuesday, June 25, 2019
Ranger Round Up for new students and freshman will be Thursday August 15th at 5:30 in the gym.
Ranger Round Up for returning students will be Friday August 16th starting at noon.
More information will be posted soon.