Transcripts for students may be requested by contacting Nordhoff High School Registrar by email at sescobar@ojaiusd.org or by fax at (805) 640-4336.
For questions, you can call:
(805) 640-4343 x1763 between the hours of 7:30AM and 2:30PM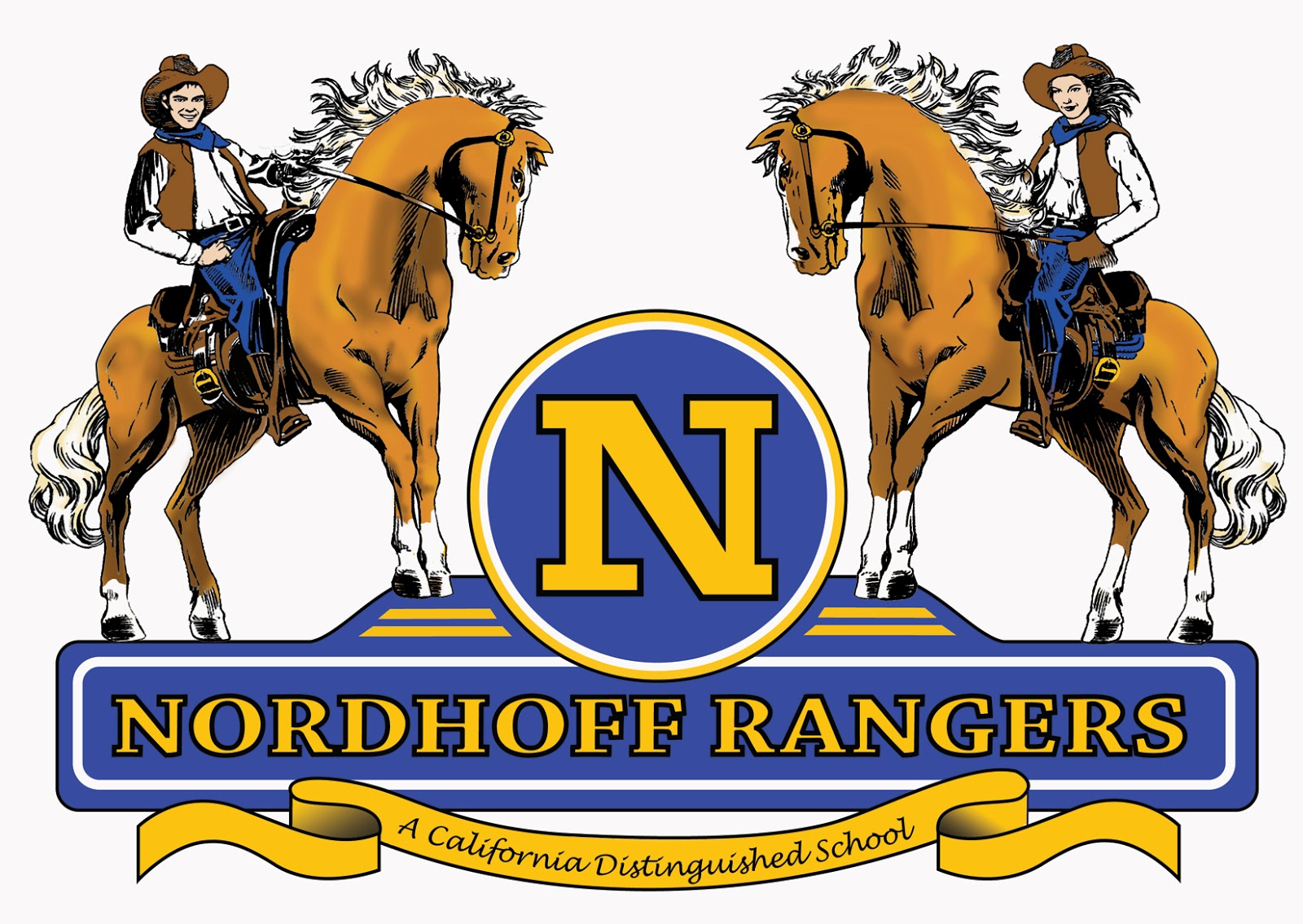 TO REQUEST A TRANSCRIPT OR OTHER SCHOOL RECORDS PLEASE COMPLETE A TRANSCRIPT/RECORDS REQUEST FORM, AND RETURN TO SARAH ESCOBAR VIA FAX AT (805) 640-4336 OR EMAIL AT SESCOBAR@OJAIUSD.ORG.
PLEASE ALLOW THREE BUSINESS DAYS FOR PROCESSING.
Thank you,
Sarah Escobar
Registrar
Nordhoff High School
805-640-4343 x1763