EDIT MAIN
SAT Info / PSAT Info / Test Prep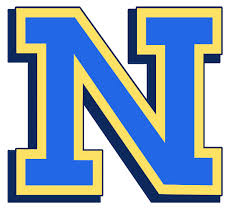 PSAT Score Back Information
Sophomores and juniors who took the PSAT in October 2018 are encouraged to review their PSAT scores in preparation for taking the SAT in the spring of their junior year. Scores were returned to students after the Winter Break. Score back night included a summary of how to understand the PSAT scores and information about college admissions.
Click the link below to watch the video from the February 2016 PSAT score back night event: https//www.youtube.com/watch?v=fIC4hn0LY5Y
Click here for information about the new SAT and to register for the test.