WELCOME TO NEW STUDENTS AND PARENTS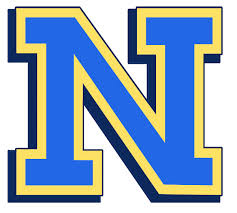 Nordhoff High School counselors and administration are gearing up to welcome future Rangers!
BE SURE TO LOOK AT THE LINKS BELOW TO LEARN MORE ABOUT NORDHOFF TRADITION, SCHOLARSHIP, OPPORTUNITY, AND COMMUNITY
Thursday, January 16, 2020, 6:30 pm
Nordhoff Cafeteria
Wednesday, January 29, 2020 9am
Meet at the Nordhoff High School Conference Room in the main administration building
Come and meet our administration, get your questions answered and take a tour of our campus.
RSVP requested by 24 hours prior to the event – call 640-4343 x 1763
COUNSELORS VISIT MATILIJA
Tuesday, February 4, 2020 – all day in English classes. Nordhoff counselors will visit Matilija 8th grade students to provide registration information.
For questions about Nordhoff High School for new students, please contact Assistant Principal Jaime Rooney at jrooney@ojaiusd.org.