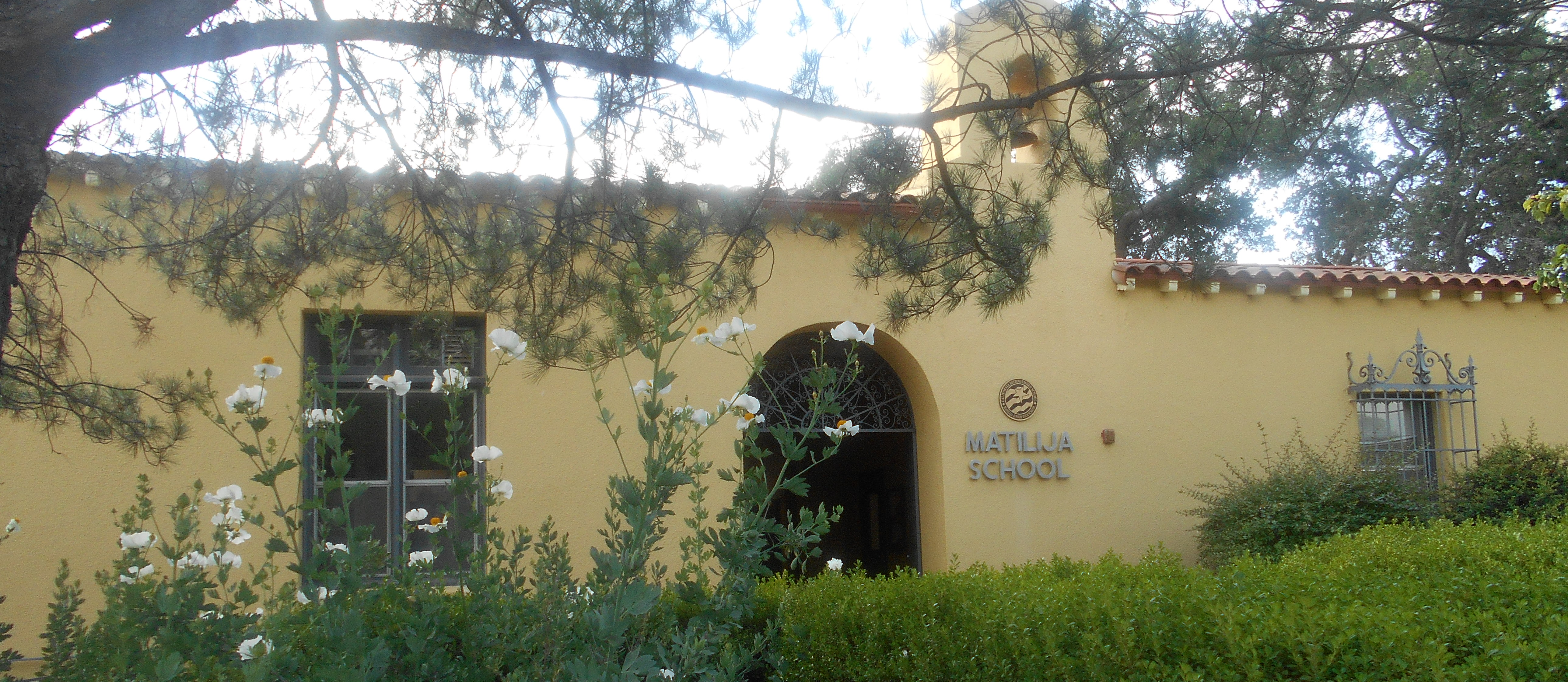 Welcome to Matilija Middle School
Welcome to Matilija Middle School
"The measure of intelligence is the ability to change." ― Albert Einstein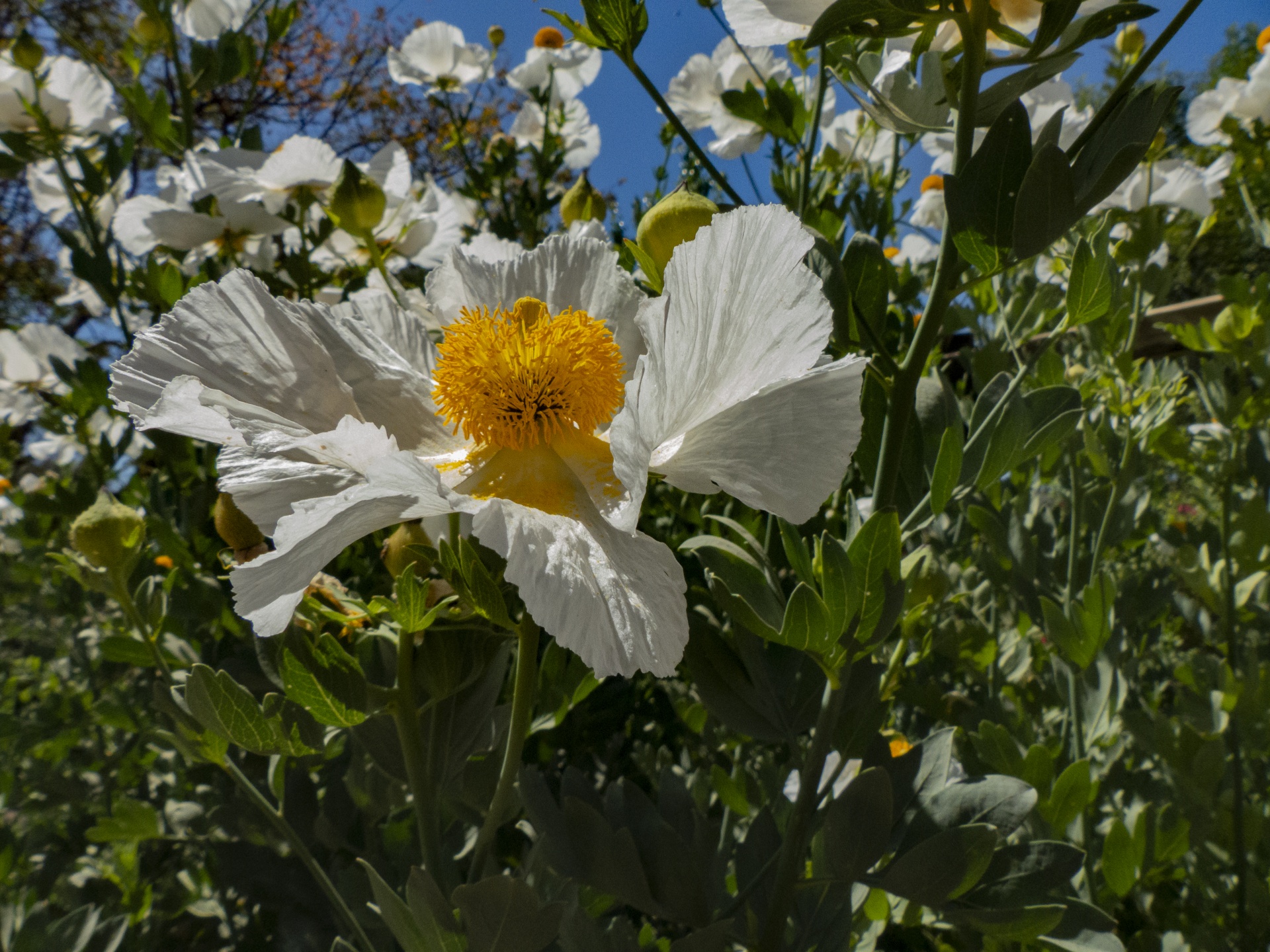 The name Matilija originates with the Chumash Indian Chief Matilija who lived with his tribe in the hills and valleys of Ventura county during the early 1800s. The lovely Matilija flower symbolizes the tears of the chief's daughter shed for her lost love and for her heart of gold.

Welcome to Matilija Middle School! It's a privilege to serve as your Principal and I look forward to supporting our teachers and staff to create a safe, welcoming, and joyful environment for learning at Matilija. - Kelley Stone, Principal 2021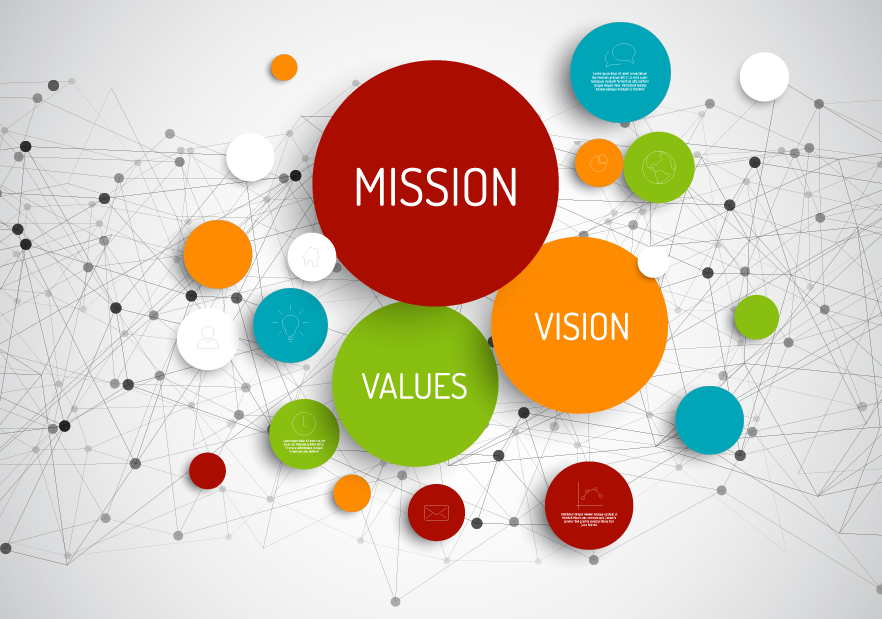 OUR MISSION To create a nurturing, safe environment that focuses on the unique academic, emotional, social, and physical needs of adolescents as they transition from elementary to high school.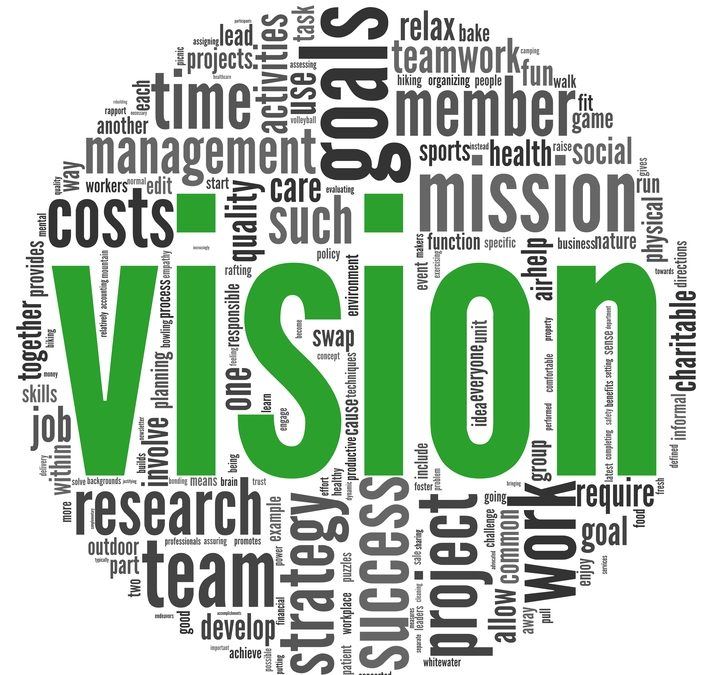 OUR VISION Matilija Middle School enriches and nurtures student achievement and academic excellence in the Ojai Valley. We provide a stimulating and rigorous curriculum through the teaching of the California Content Standards with an emphasis on the core subjects.