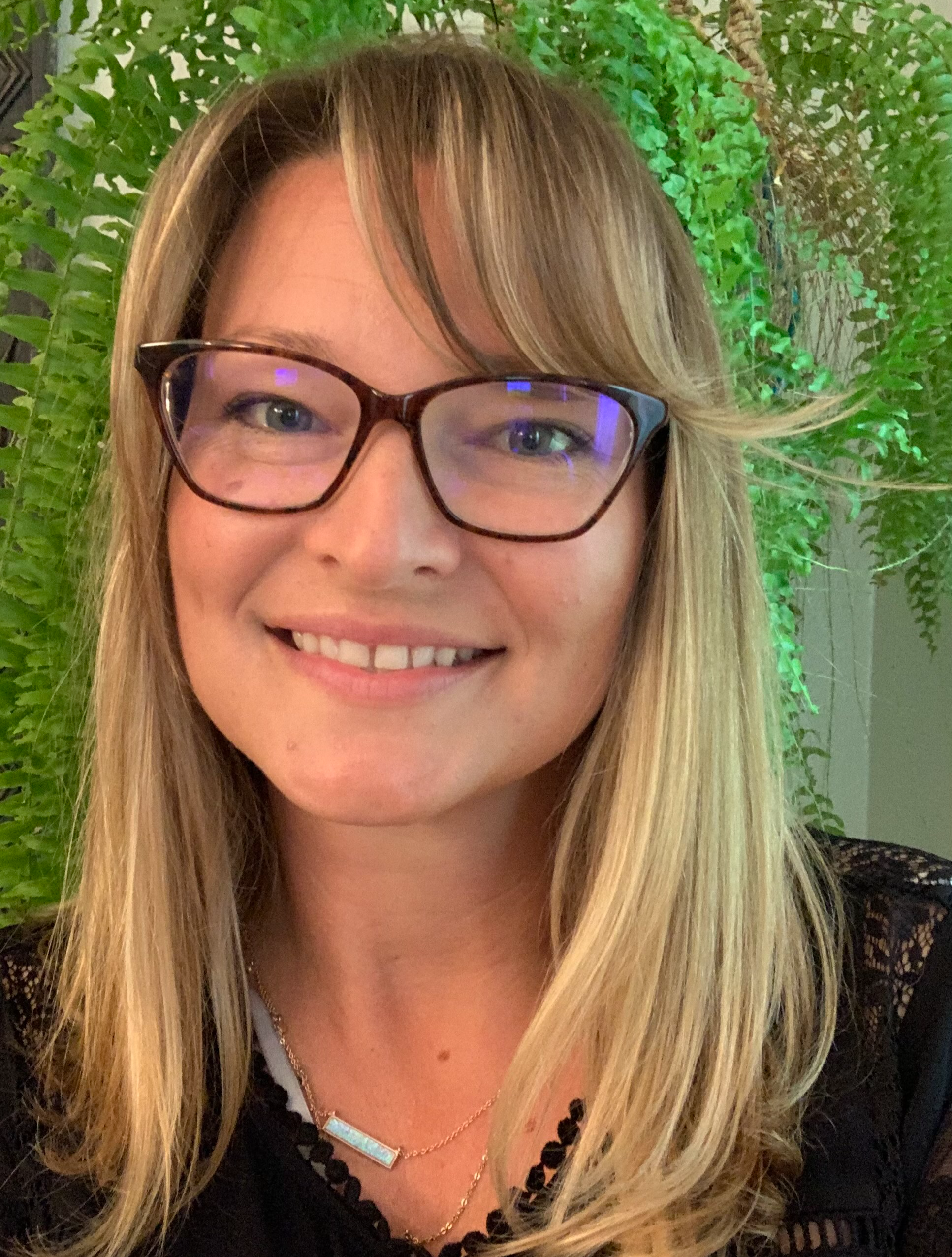 Message from the Principal
Welcome to Summit School, Ojai Unified School District's non-classroom based program for TK/K-12th grades. We're excited to bring this learning program, individualized for each student, with parent and teacher collaboration, to our district. We will be using a possible combination of online learning, project-based activities and traditional curriculum and the majority of work students will do is through a homeschool/independent study model.
We're also excited that because of a partnership between OUSD and Rock Tree Sky school, an educational enrichment program, we will be offering students who are enrolled in Summit School an opportunity to attend Rock Tree Sky enrichment classes two days a week at no cost to the student.
For more information, please contact me directly at tristyne.white@ojaiusd.org
Principal White