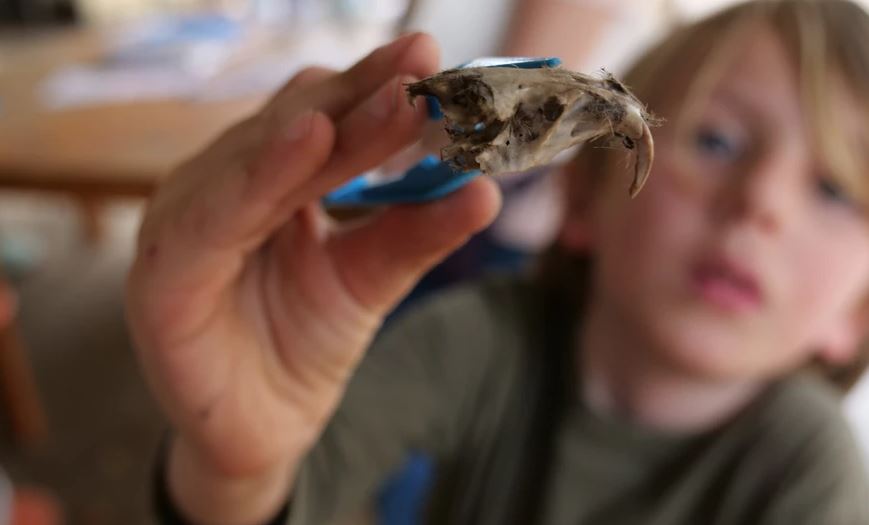 Enrichment Opportunities with Rock Tree Sky
Non-Classroom Based Learning
Summit School is a unique learning experience for local families. We offer a variety of curriculum options and our goal is to provide flexibility to families to meet their educational needs. The learning program offered at Summit School is individualized for each student, with parent and teacher collaboration, using a possible combination of online learning, project-based activities and traditional curriculum. A family can choose a traditional textbook curriculum, a hybrid model with some online learning as well as textbooks or a family might select a project based learning model. The majority of work is done through a homeschool/independent study model.
Students (and parents) meet with their Summit advisor teacher at a minimum once every 20 days for approximately 30-45 minutes to go over assignments and answer questions. Some families meet more frequently depending on progress being made.
Parents take on the active role of delivering instruction and monitoring assignments and students work towards the same state standards as they would in a traditional school setting. Summit students take the state CAASPP assessment in the spring.
Through a partnership with Rock Tree Sky, Summit offers an enrichment program for our students two days a week, space available. Once parents have registered their student(2) at Summit School, they must then register separately through Rock Tree Sky for the requested enrichment classes. Please visit Rock Tree Sky webpage here