ADULT CONTINUING EDUCATION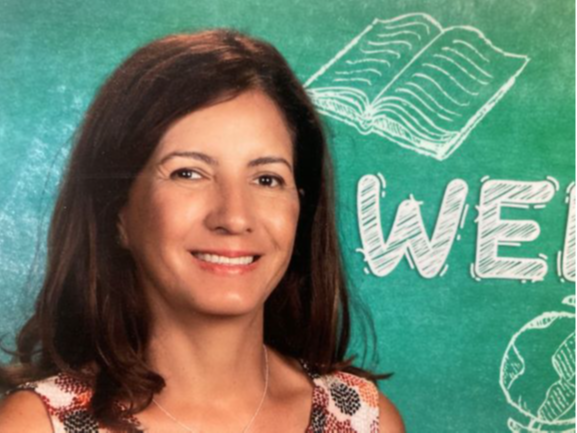 Welcome to Ojai Unified School District's Adult Education program, an important component of the educational opportunities for the adults in the Ojai Valley.
Our courses are designed to support and promote the personal and professional development of the adults in our community, while our staff offers all students a positive learning environment where they can receive a quality education. OUSD Adult Education is a place where every student is given an opportunity to succeed.
Adult high school diploma and adult ESL programs are offered throughout the year. College and Career Counseling services are in development and will be available to the community in the near future, as will courses specifically focused on career-readiness skills.
I would like to invite members of the community to support our students and school by visiting our campus and attending the various events. You are always welcome to drop by the office to discuss your questions or concerns with teachers or myself.