WELCOME TO THE MEASURE J BOND PAGE
Measure J Project Gallery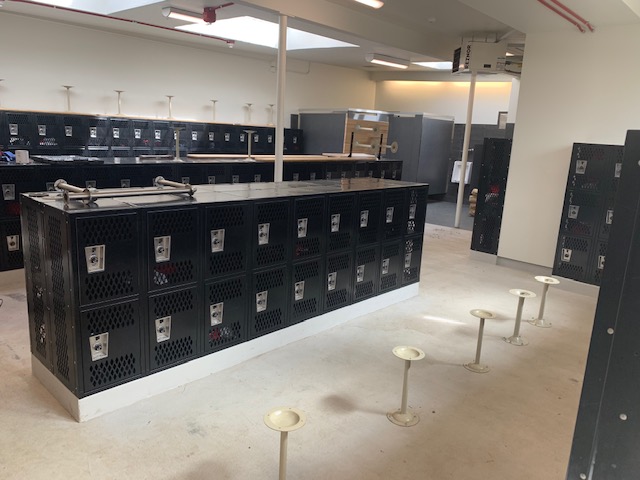 In 2014, OUSD's $35,000,000 Measure J Bond was generously approved by the Ojai area community to repair and upgrade our aged and deteriorating campus facilities.
Since that time, the district has completed over 50 construction projects at its nine sites, and has an additional three large construction projects in progress. Information on these projects, completed and in progress, is accessible here
Measure J's scope is to improve the quality of education; renovate and upgrade classrooms and facilities; repair and or replace leaky roofs; upgrade inadequate/ outdated plumbing, electrical, heating/ ventilation, and air conditioning systems, make health safety and security improvements, and improve student access to computers/ technology.
Additionally, our Measure J Citizens Oversight Committee oversees the administration and execution of Measure J projects and bond monies.
Measure J Project Updates
2019/20 School Year Projects