EDIT MAIN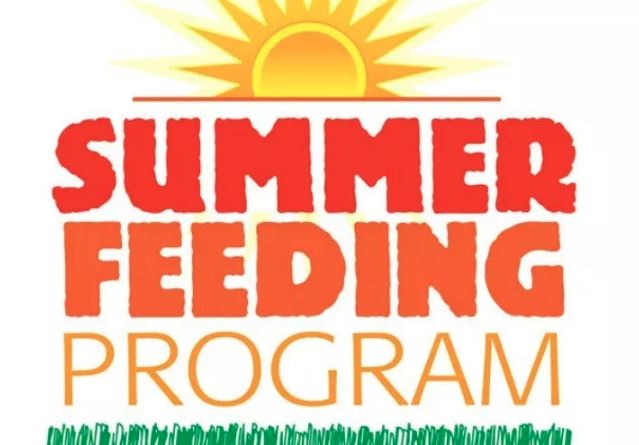 Nutrition Services is offering the Summer Feeding Program at the Roth Apartment Complex in Meiners Oaks! This program is FREE for all children ages 1-18 years old. We will provide lunch from June 17th - July 18th, closed on Fridays and 4th of July. Lunch will be served from 12:00 pm - 1:30 pm. Please come and enjoy a healthy lunch and some fun activities!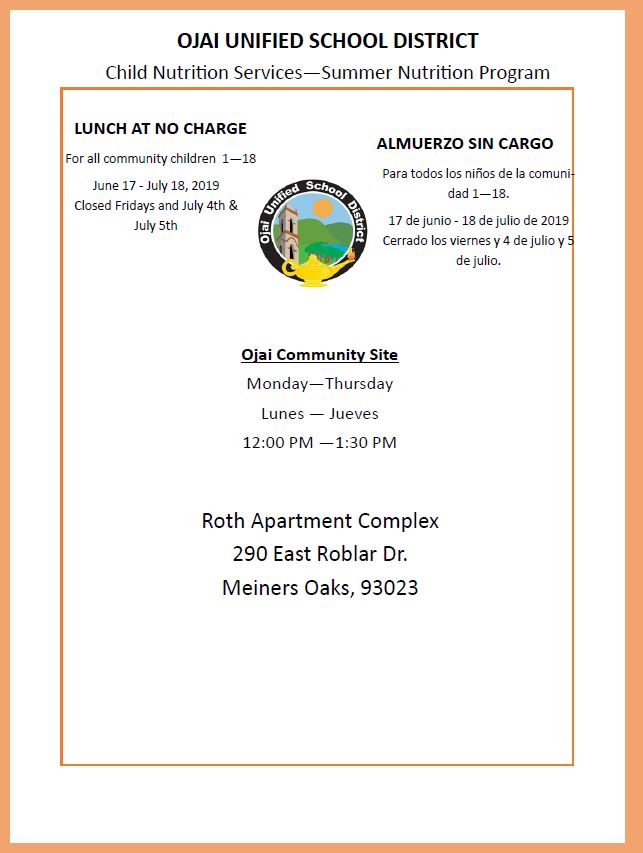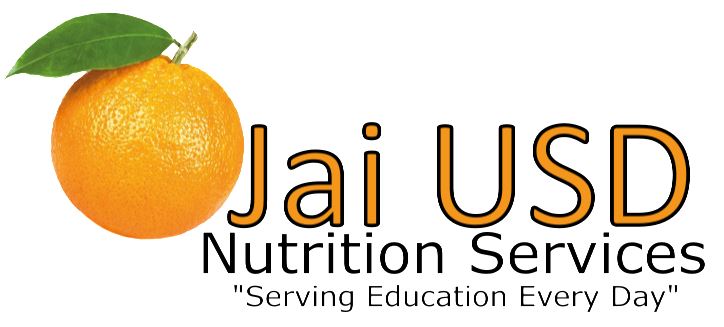 Welcome to OUSD Nutrition Services! We are a team of food service professionals dedicated to improving students' health, well-being, and academic performance by developing and supporting healthy dietary habits. We offer our students a wide variety of nutritious foods for both breakfast and lunch. Our meals meet the high nutrient standards outlined in the Healthy, Hunger-Free Kids Act. Let us know if you have any questions. You can contact Nutrition Services at 805-640-4300 x1079 or jchessen@ojaiusd.org. We are here to help!
We offer both breakfast and lunch daily! You can view our online menus through the MENU link below. The 2018-19 school meal prices are:
Elementary School
Breakfast Price: $2.25
Lunch Price: $3.25
Junior High / High School
Breakfast Price: $2.50
Lunch Price: $3.50
If you owe money for school meals, there are a few options for making payments. We accept CASH or CHECK at all of the school site cafeterias. You can submit a payment to any school site, even if your child does not attend the site. Or, you can mail your payment to: Nutrition Services, Ojai Unified School District, P.O. Box 878, Ojai, CA 93024.
In addition, you can make ONLINE PAYMENTS through Parent Connect.
Nutrition Services is proud to support local businesses by participating in the Ventura County Farm to School Collaborative, developing relationships with local farmers to grow produce for our school sites, and building a sustainable food network within the Ojai community. Click on the icon to view our partnerships.
---
USDA Nondiscrimination Statement