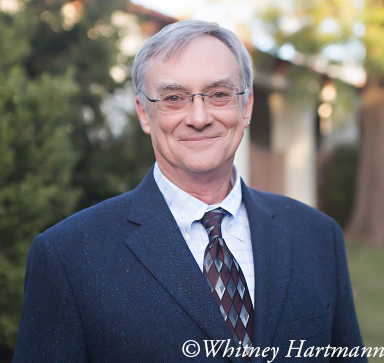 Michael Shanahan
OUSD Board Clerk
Michael William Shanahan was elected to the Ojai Unified School District Board in 2014. Michael came to Ojai in 2013 with his husband, Micheal Frances Smith. Michael is currently the vice president of human resources for Santa Barbara City College.
Before coming to Ojai, Michael worked for ten years in human resources at the Los Angeles Community College District, the largest community college district in the nation, including three years as head of the division.
Michael's focus for decades has been the workplace. He is a licensed attorney, and has thirty years of experience in employee and organizational development, recruiting, labor relations, dispute resolution, and management consulting, including two years as a staff attorney at SEIU Local 1000, representing employees of the State of California.
When not working, Michael enjoys reading, bicycling, swimming, his friends and neighbors, and hunting for fountain pens to add to his collection.
Contact: shanahanforojai@gmail.com