EDIT MAIN
Welcome to the Measure J Bond Page
The $ 35,000,000.00 Measure J Bond was generously voted in 2014 by the Ojai area community to repair and upgrade our aged and deteriorating campus facilities.
The scope of Measure J is to improve the Quality of education; renovate/ upgrade classrooms and facilities; repair and or replace leaky roofs; upgrade inadequate/ outdated plumbing, electrical, heating/ ventilation, and air conditioning systems, make health safety and security improvements, and improve student access to computers/ technology.
A Citizens Oversight Committee was formed to oversee the administration and execution of Measure J bond monies.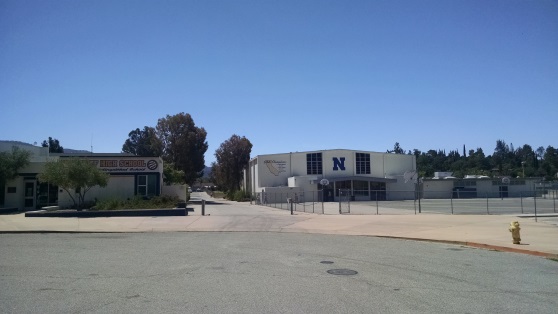 Nordhoff High School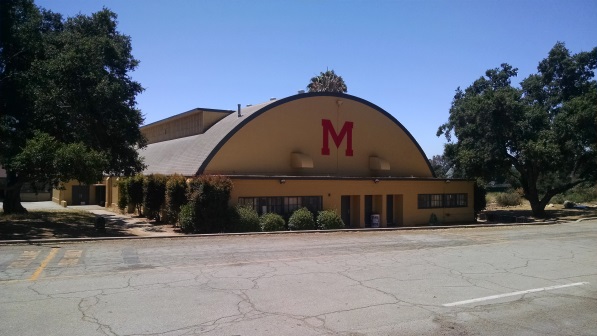 Matilija Junior High School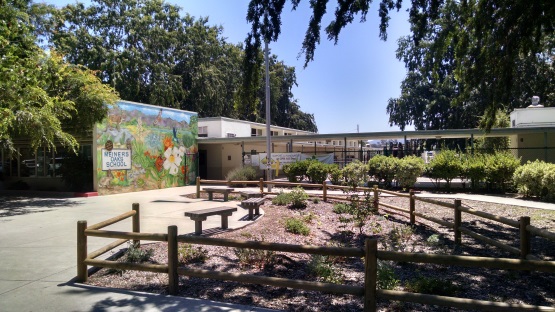 Meiners Oaks Elementary
You can follow the progress of each project by clicking here, or by hovering over Measure J and choosing the Projects link. We also have an exhaustive list of the work our Citizens Oversight Committee has performed, here, or by choosing the Measure J - COC link by hovering over Measure J at the top of this page.