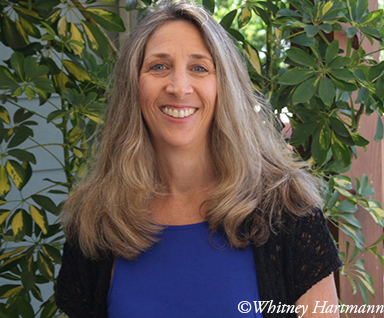 JANE WEIL
OUSD BOARD PRESIDENT
Education:
Northwestern University, Evanston, IL 1985
B.S. - Speech Communications. Theatre Major -Stage Management and Lighting Design.
Biographical:
Jane was born in St. Louis, MO. She moved to New York City in 1989 where she met and married her husband, Mark. They moved to Los Angeles in 1983 where their son, Jack, was born. Having a family inspired them to move to Ojai in 1993 and open the Weil Tennis Academy and College Preparatory School. Two more sons, Mitch and Pierre, were born in Ojai. Jane and Mark continue running the Academy today.
Professional:
COO - Weil Tennis Academy & College Preparatory School, Ojai, CA
Substitute Teacher - Ojai Unified School District, Ojai, CA
Stage Manager - Lincoln Center for the Performing Arts, NYC
Playwrights' Horizons, NYC
Augusta Opera, Augusta GA
Ojai Community:
Matilija Middle School
Volunteer of the Year 2013
PTA President 2013
PTA Treasurer 2012
Yearbook Advisor 2013
Band Booster Treasurer 2008-2013
Topa Topa Elementary
Volunteer of the Year 2008, 2010
PTA President 2010
PTA Vice President 2006-2009
Yearbook Advisor 2007-2011
Math Super Bowl Coach 2004-2009
GATE Program Coordinator 2006-2008
Site Council 2006
Classroom Volunteer 2002-2011
Humane Society - Volunteer 2010-present
Contact: janeweil@yahoo.com