EDIT MAIN
IT Help Desk
QSIS
For help with Qsis, Front Office, and Parent/Student Connect contact our data specialist at extension 1023
IT Wiki
Check out our new wiki for quick answers: http://wiki/start
Phone
Dial TECH (640-4300 x8324)
Technology News
April 17, 2018
Special thanks to Powergistics for the donation (through a raffle at the Ventura County G Suite Technical Retreat) of 2 beautiful Chromebook charging racks!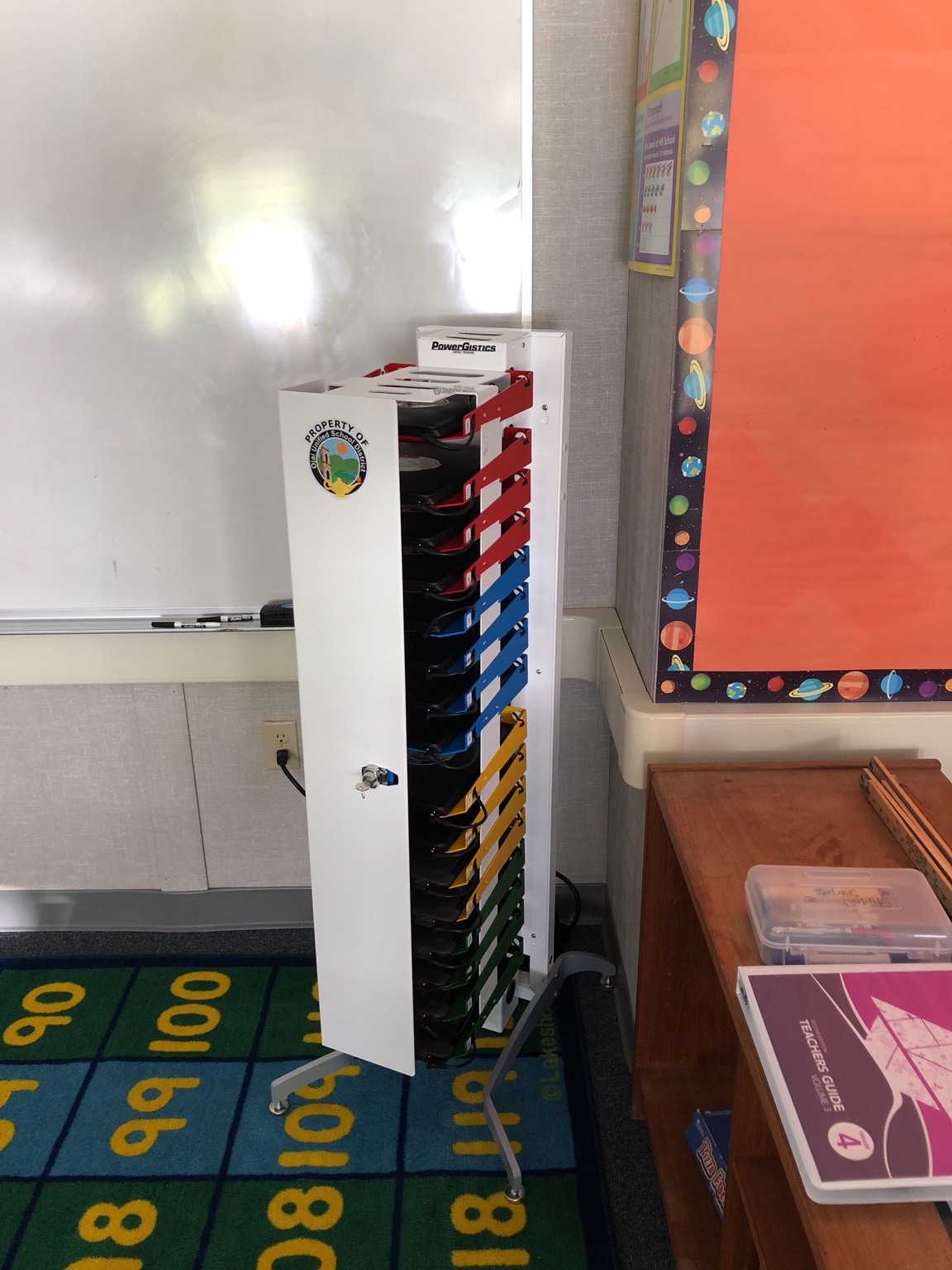 March 5, 2018
Our wiki has gone through extensive updates, check it out for the fastest answers to your Technology questions: http://wiki/
July 10th, 2017
We are beginning stage 1 of our infrastructure upgrade project, Nordhoff High School will be the first site to receive new switches. During this phase, we will be rewiring every classroom, including labeling and repair of anything found to be broken.