EDIT MAIN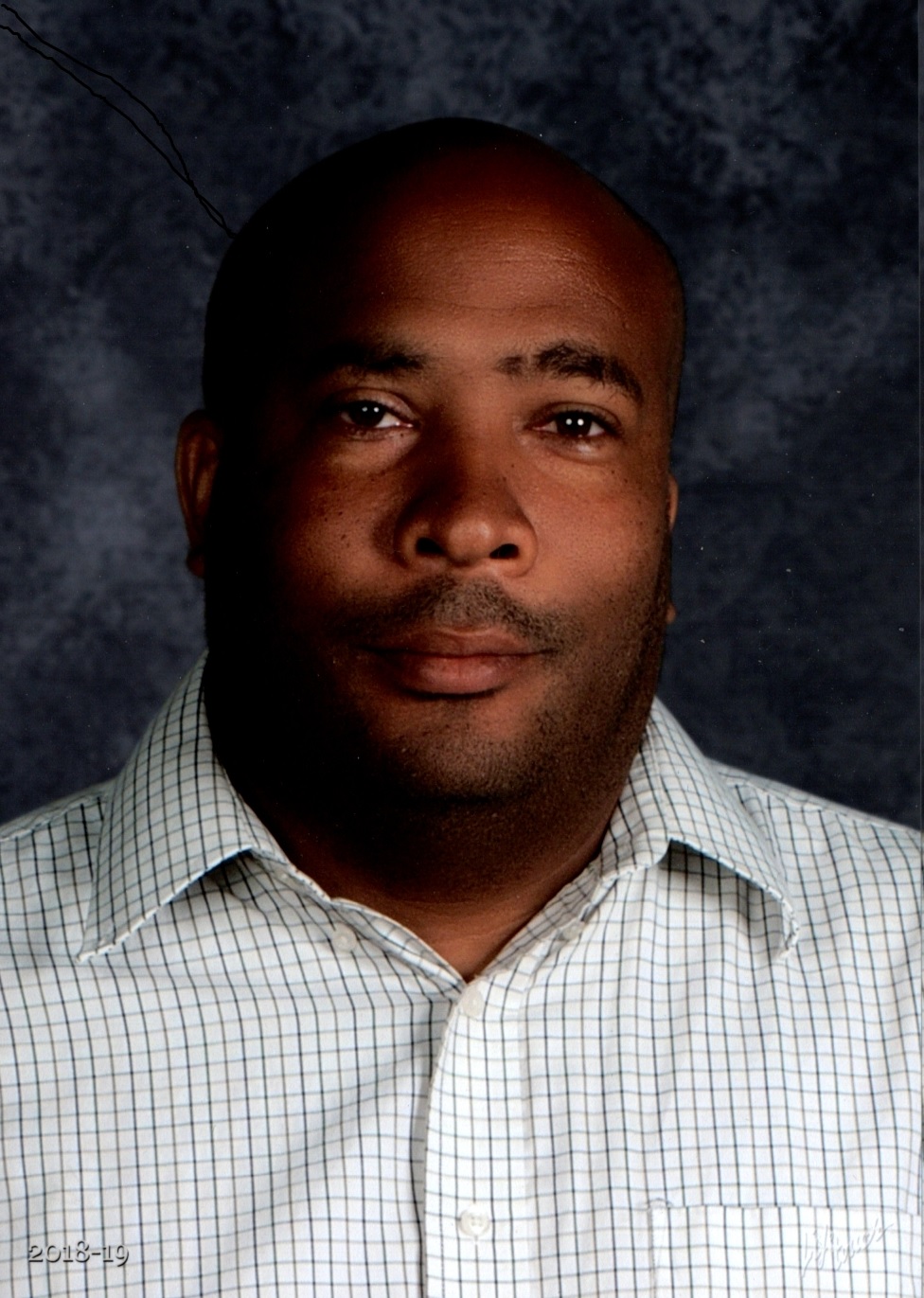 Taiwo Madison, Director of Fiscal Services
Welcome to Ojai Unified School District's Business Services
We provide fiscally responsible, high-quality services that support and enhance the learning environment through responsive and reliable performance, consistent with OUSD School Board policy.
Our department provides District-wide support in the areas of:
Accounting (Accounts Payable, Accounts Receivable, and Employee Reimbursements)
Budget
Developer Fees
Health Benefits
Payroll
Purchasing
Risk Management
---

BUSINESS OFFICE CONTACTS
Kathryn Dubrin, Student Data Information Specialist 805-640-4300, x1023
6:30 a.m. – 3:00 p.m.
Attendance Procedures & Reporting, CalPads, SARB, Inter/Intra District Transfers, Qsis Support, Enrollment - CBEDS
kdubrin@ojaiusd.org
Mayra Flores, Accounting Technician 805-640-4300 x1020
7:30 a.m. – 4:00 p.m.
Cheryl Jensen, Accounting Technician 805-640-4300 x1027
7:30 a.m. – 4:00 p.m.
cjensen@ojaiusd.org
Lydia Johnson, Purchasing Technician 805-640-4300 x1021
7:30 a.m. – 4:00 p.m.
Cher-Ami Murphy, Senior Accounting Assistant/Payroll 805-640-4300 x1024
7:30 a.m. – 4:00 p.m.
Payroll Alphabet: A – Lz, Accounts Payable A-H
cmurphy@ojaiusd.org
Lyndsey Moya, Senior Accounting Assistant/Payroll 805.640-4300 x1025
7:30 a.m. – 4:00 p.m
Payroll Alphabet: M – Z