EDIT MAIN
Support Our School

The Matilija Parent Teacher Organization
We have a robust group of involved and committed parents who have, over the last three school years, donated more than $50,000 to Matilija. Those donations were used for new technology, classroom grants, books, teacher training, student assemblies, music education, student planners, and much more. We raise money in a number of ways, beginning with your yearly PTO membership. It's only $10 for an individual membership, $25 per family, or $100 for Platinum Partnership. These funds go directly to support Matilija programs, which are communicated in Matilija's Week-At-A-Glance e-newsletters and at PTO meetings.
Please join us and thank you for your support!
PTO Funds Emergency Supply Packs
Thanks to a generous donation of $1400 from the Matilija PTO, our classrooms recently received needed emergency supplies, including first aid kits, food, water, flashlights, radios, and many other essentials.
Thanks to Ms. Vazquez's leadership students for assembling the supplies and delivering the Emergency packs to every classroom.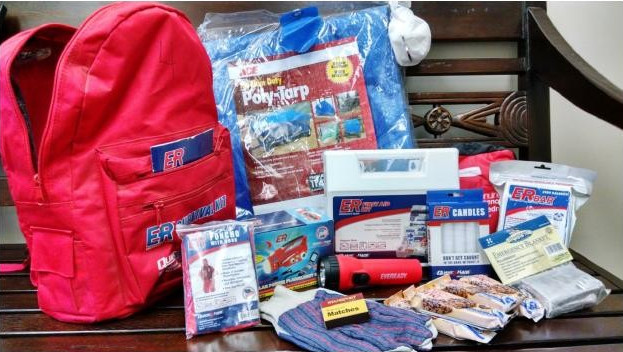 eScrip Fundraising
Registering your Target card, credit cards, and gas cards with eScrip earns money for Matilija every time you shop. It's free, and simple, to join.
Go to www.eScrip.com
Click on "Register Your Card" or "Renew" and follow the prompts.
Matilija's ID is 138209176
Additionally, consider registering your Target card at www.target.com/tcoe
PTO's Fall 2015 Cheesecake Fundraiser nets $8,300
Pictured are 25 students who earned a limo ride to, and lunch at In-N-Out Burger, as their reward for selling 20+ items. Other rewards included a DJ party at school, as well as selfie sticks, wireless earbud beanies and more.