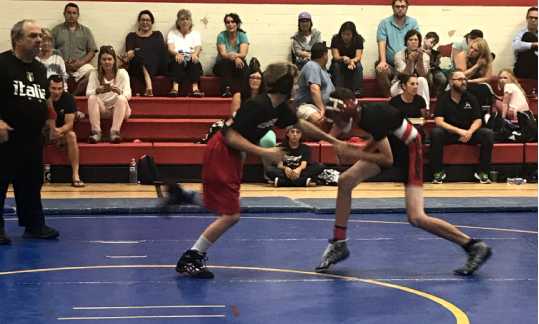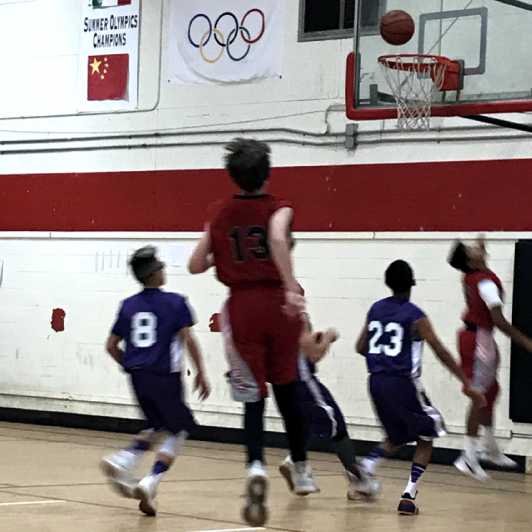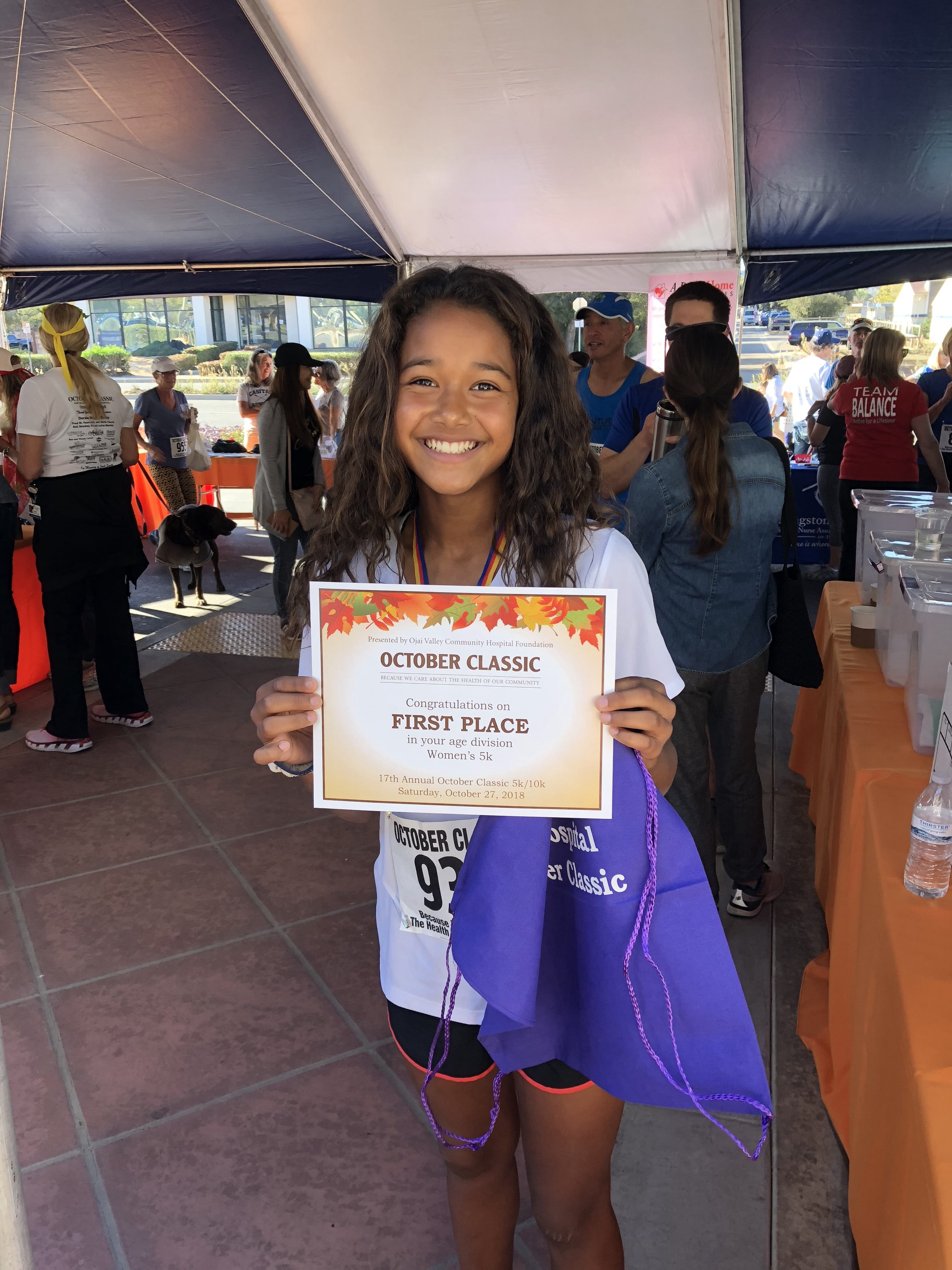 COVID ATHLETICS POLICY
Current guidance from the State of California and Ventura County have sidelined our student athletes for the time being. Once a return to play is authorized, families will be notified via ParentSquare of plans to return to athletics. OUSD has prepared guidelines for coaches and student athletes, which will be provided to student-athletes and their families for a phased return to practice, play, and competition.
NON-DISCRIMINATION STATEMENT
"OUSD has a policy that prohibits discrimination, harassment, intimidation, and bullying based on actual or perceived ancestry, age, color, disability, gender, gender identity, gender expression, nationality, immigration status, race or ethnicity, religion, sex, sexual orientation, or association with a person or a group with one or more of these actual or perceived characteristics.
OUSD accommodates the interests and abilities in athletics of both sexes by any one of the following means:
(a)Opportunities for interscholastic-level participation for male and female students are substantially proportionate to their respective enrollments. (EC § 230[d][1])
(b)The history of the program and continuing practice of expansion are responsive to the developing interest and abilities of members of the sex that has been and is underrepresented among interscholastic athletes. (EC § 230[d][2])
(c)Interests and abilities of the underrepresented sex have been fully and effectively accommodated by the present program. (EC § 230[d][3])"
Code of conduct, physical form, etc.
Please note: the packet must be filled out in its entirety and turned in before a student-athlete can participate in athletic try-outs, practices, or events.
MATILIJA STUDENT-ATHLETES MAKE THE GRADE!
All Matilija athletes have to maintain a 2.0 GPA without any failing grades (F). This helps us balance academics and athletics.
MATILIJA EAGLES IN THE NEWS!