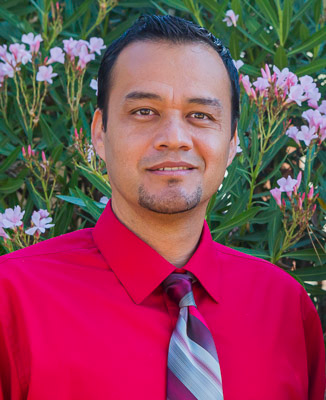 Javier Ramirez, Principal
MESSAGE FROM THE PRINCIPAL
Welcome to Chaparral High School, an alternative educational experience for students who aspire to learning in a non-traditional environment.
Our staff offers all students a positive learning environment where they can receive a quality education. We provide a program of educational excellence, which motivates, inspires, and encourages each student to attain the highest level of personal and academic achievement.
With our "Make a Plan, Develop the Skills, Choose Your Future" focus, Chaparral High School equips it's students with every opportunity to succeed.
I would like to invite parents and friends to support our school and its students by visiting our campus and attending the various events that are held on campus throughout the year. For questions regarding our programs and offerings, please contact me at (805) 640-4330 ext. 1960 or at rramirez@ojaiusd.org.

Javier Ramirez, Principal of Chaparral High School and Director of Ojai Adult Education.