EDIT MAIN
A Place To Grow Preschool
---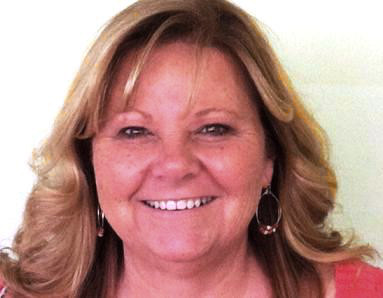 Sherrie Damas, Director
It is my pleasure to welcome you to A Place to Grow Preschool.
As the Director, it is my priority to establish a culture that fosters a love for learning; an environment that welcomes curiosity; and, above all, a congregation of educators and families who have accepted the responsibility of ensuring that our children grow and prosper mentally, physically and emotionally.
A Place to Grow is an inclusion preschool program that embodies the values, policies, and practices that support the right of every child and his/her family, regardless of ability, to participate in a broad range of activities. The desired results of inclusive experiences for children with and without disabilities and their families include a sense of belonging and membership, positive social relationships and friendships, and development and learning to reach one's full potential.
We are fortunate to have a great team of teachers who look forward to spending time with the children and strive to be understanding, loving and attentive to each and every child.
Our environment provides growth in developmentally, age-appropriate tasks foundational to preparation for formal learning in later years. The teachers' roles are to facilitate the children's discoveries at their individual levels of developmental readiness. We stress the importance of allowing children to pursue areas of learning in which they are most interested. Children's work is their play, for through it they learn best and develop most fully.
I am more than happy to show you around and introduce you to the staff. If you want to schedule a visit, please call me at 640-4300 x 1060.
I look forward to meeting you!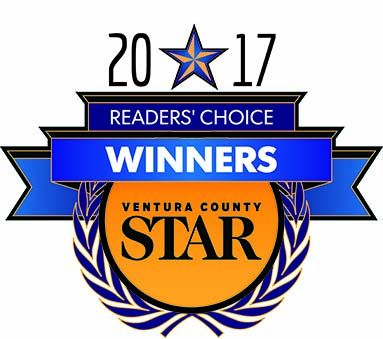 License # 566208880